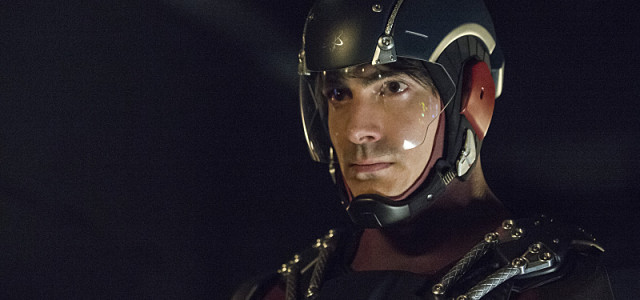 Ray Palmer's future as one of the Legends of Tomorrow might be set up in tonight's Arrow season finale.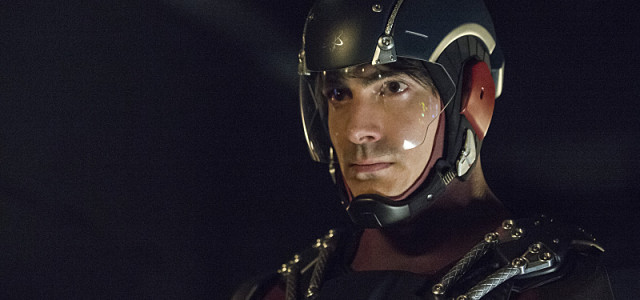 Expect a little Legends of Tomorrow tease in tonight's Arrow season finale.
In an interview with THR, Arrow Executive Producer Marc Guggenheim did allude to a teaser, but says that the spinoff didn't necessarily dictate how they would end things with Brandon Routh's character of Ray Palmer.
"Ray's [Brandon Routh] last scene, which is a very definitive sendoff, was actually something we talked about way back at the beginning of the year, long before the spinoff was discussed," Guggenheim said.
"While Ray's sendoff does a nice job of teeing up where he is headed in the spinoff, it was always something we were going to do. It functions both as an end to Ray's story in season three, as well as a little tease of what people might be able to expect from the spinoff," he continued.
The Arrow season finale airs at 8PM tonight, May 13, on The CW.