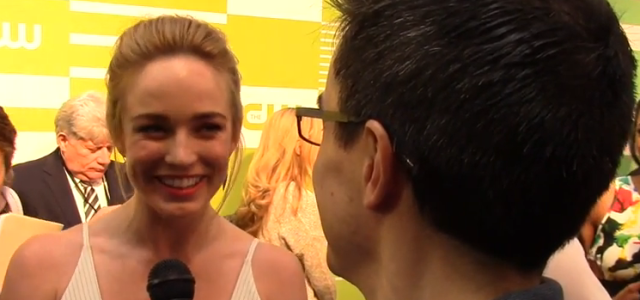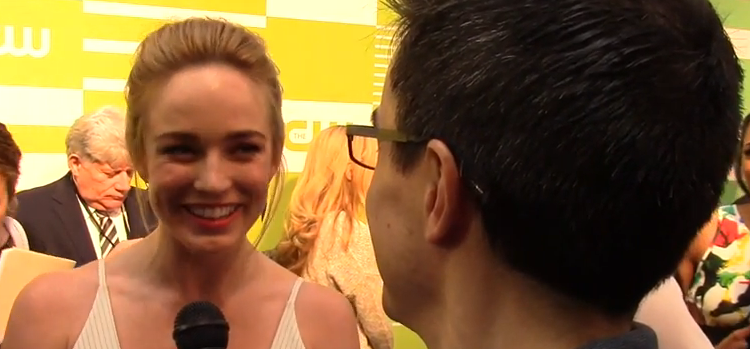 Caity Lotz talks about Legends of Tomorrow in a video interview with TV Line.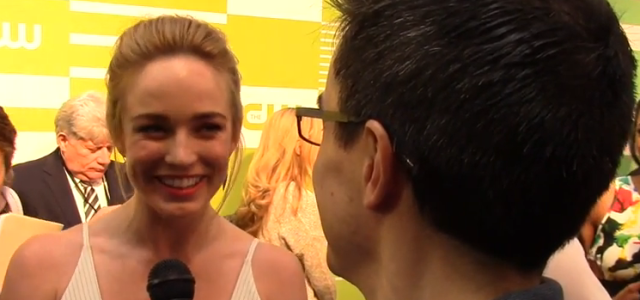 TV Line's Matt Mitovich caught up with Caity Lotz on the press line before The CW's Upfronts presentation last week, and the site has now published that interview onto YouTube.
In the interview, Caity, who plays Sara Lance/White Canary in the new Legends of Tomorrow spin-off, talks about some of what she's been told about the series, the training she's done, and the actors that she's worked with. Some cool stuff. She also talks about how and if she's kept up with Nyssa's storyline on Arrow.
"It's going to be big," She said. "It's going to be really fun to shoot, and I think people are really going to like it."