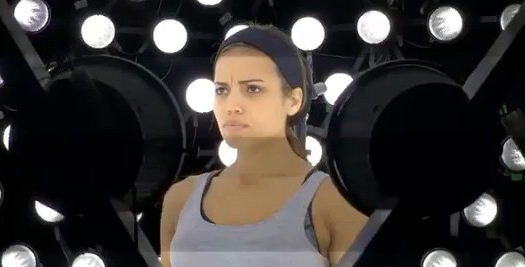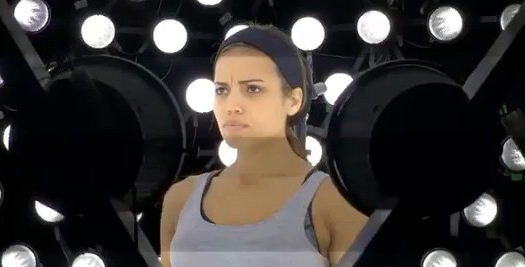 Ciara Renée shows fans pictures of her process toward becoming Hawkgirl.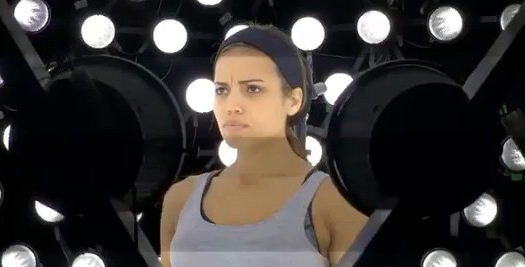 Actress Ciara Renée has been keeping fans updated about her Hawkgirl progress on her Instagram feed.
First, it looks as though she's being fitted for her Hawkgirl helmet:
Here, it looks like she's being scanned. Perhaps for later motion-capture goodness that will make her fly?
DC's Legends of Tomorrow premieres midseason on The CW.