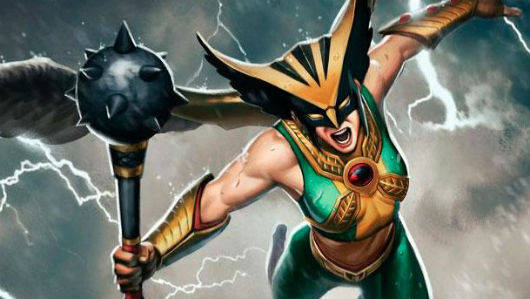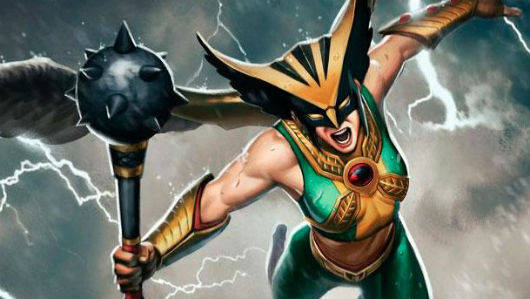 Is The CW planning a separate TV show for Hawkgirl?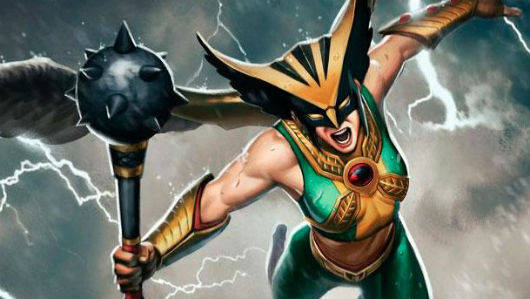 UPDATE: Comic Book Resources has gotten an answer from The CW, confirming that reports of a Hawkgirl solo series are "not true." So, seems everyone got excited this weekend over nothing!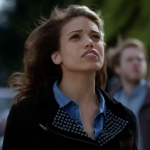 Normally we don't report on rumors — and this is definitely just that for now — but SpoilerTV is alleging that The CW is developing a separate Hawkgirl series for Ciara Renée.
If it happens, that would bring their total DC output up to four series, joining The Flash, Arrow and DC's Legends of Tomorrow. The CW's "Seed" initiative also has a Vixen animated show on the way.
Keep in mind that the studio and the network have confirmed nothing.
Would you watch? Or is this too much of a good thing? Leave some comments below or come by our Legends of Tomorrow forum!