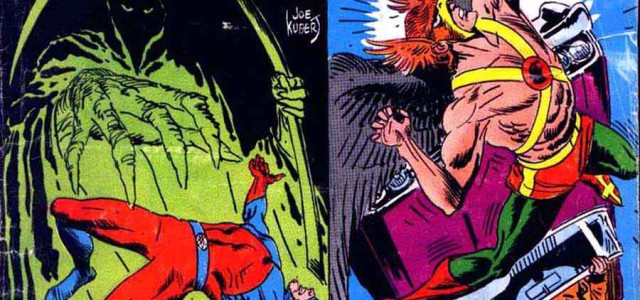 Hawkman will be coming to Legends of Tomorrow. Plus, other news from the Night of DC Entertainment.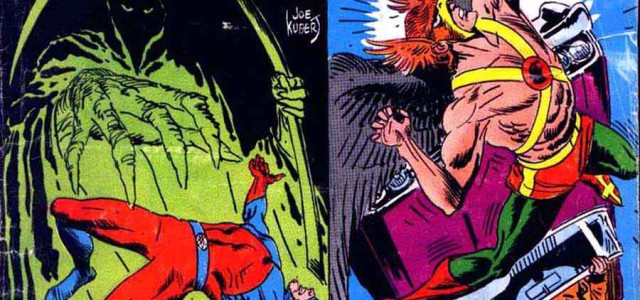 At the "Night of DC Entertainment" at the Comic-Con International in San Diego, it was announced that Hawkman will indeed be showing up on DC's Legends of Tomorrow. No casting has been announced.
Other topics also were said (spoiler warning).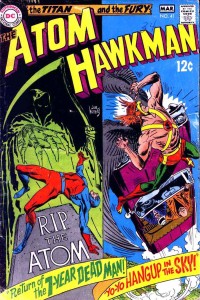 – Things like Sara Lance's revival and Ray Palmer's fate will be tied up in Arrow before Legends premieres. Likewise, the Flash alums like Captain Cold, Heat Wave, and Martin Stein will get backstory on that series before Legends premieres. In fact, a Captain Cold/Golden Glider story is already planned for The Flash.
– This year's Arrow/Flash crossover will tie in to Legends.
You can see a whole lot of photos from the "Night of DC Entertainment" event, including some pictures of the cast, at our general TV news site, KSiteTV.