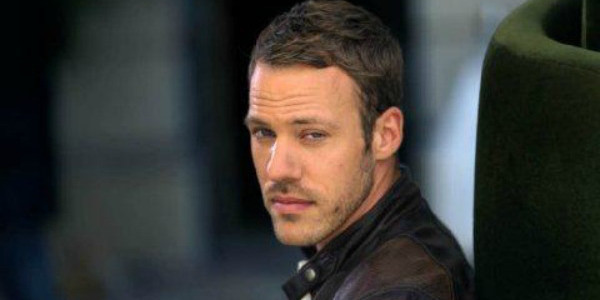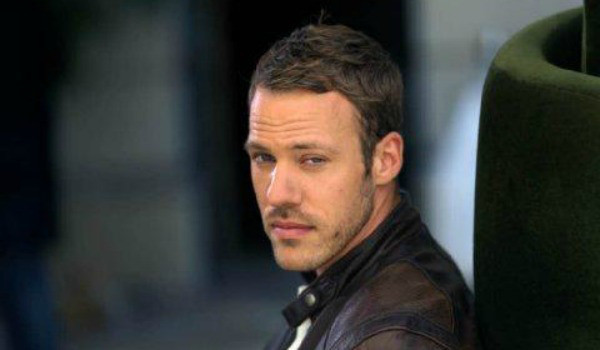 Falk Hentschel has been cast as Carter Hall aka Hawkman in DC's Legends of Tomorrow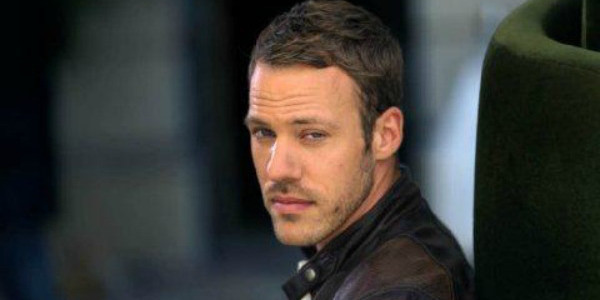 Falk Hentschel has been cast as Hawkman for Legends of Tomorrow.
The character will first appear in the Arrow and Flash crossover episodes that will likely air in November, and then he will continue on to the new series.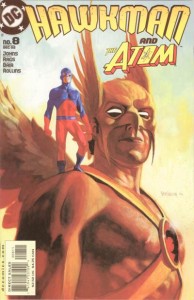 The news was first reported by several outlets this morning. Here's how Variety describes the character:
Carter Hall is the latest reincarnation of an Egyptian Prince who is fated to be reborn throughout time along with his soulmate, Kendra Saunders (aka Hawkgirl, played by Ciara Renée). Like Kendra, Carter can access the powers of the Hawk God, Horus, transforming him into the winged warrior known as Hawkman.
Hentschel's recent credits include Reckless.