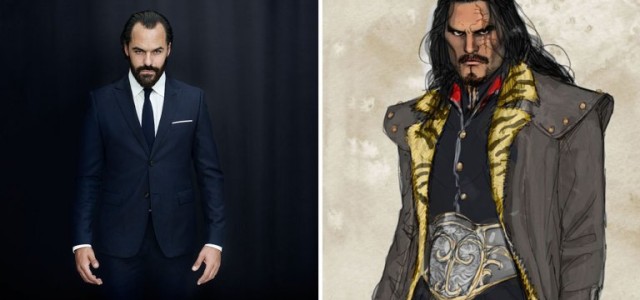 Casper Crump will be playing Vandal Savage in DC's Legends of Tomorrow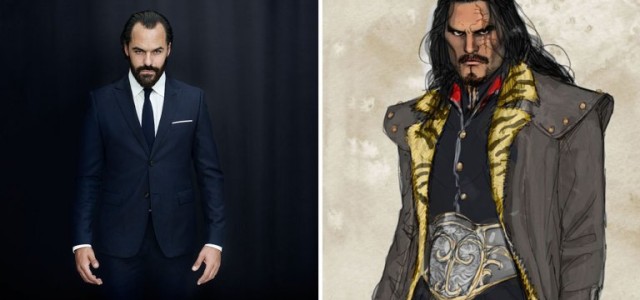 Multiple outlets this morning are reporting that Danish actor Casper Crump has landed the role of Vandal Savage on DC's Legends of Tomorrow.
Vandal Savage is immortal, having spent the past 6,000 years moving like a virulent disease through history, whispering in the ears of despots and dictators, all leading to his eventual domination of the world.
He will first appear in this year's Arrow/Flash crossover before moving on to Legends of Tomorrow.