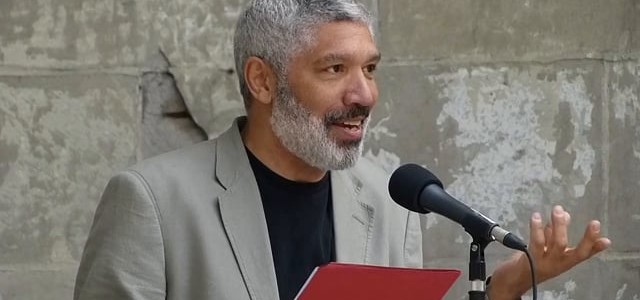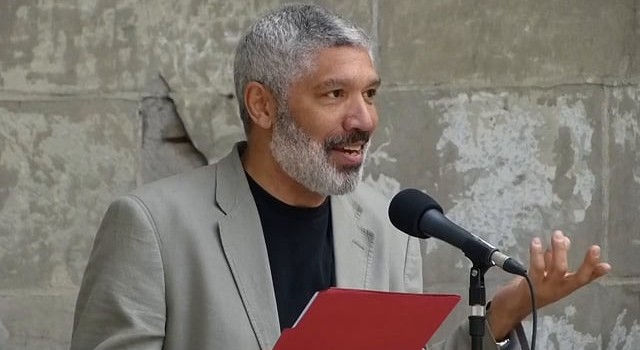 Peter Francis James has joined the cast of Legends of Tomorrow as Dr. Aldus Boardman.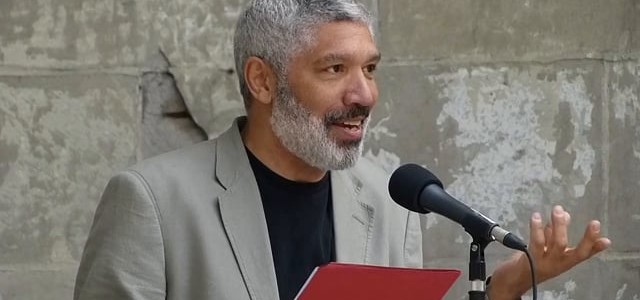 ComicBook.com today reported that Peter Francis James (The Losers) will be appearing in the Arrow part of the Arrow/Flash crossover as well as DC's Legends of Tomorrow as a character named "Dr. Aldus Boardman."
Here's how Warner Bros. Television describes the character:
Boardman is a Classics professor at St. Roch University, who has devoted his life to researching the story of Chayara (Hawkgirl) and Prince Khufu (Hawkman) and their link to Vandal Savage. Professor Boardman is our team's only hope of finding Vandal and destroying him, so they can return home. But when the Legends learn a secret about Boardman, they insist on making him a part of their journey, only to learn the kind of sacrifice it will take to save the world.
Legends of Tomorrow will premiere at midseason on The CW.