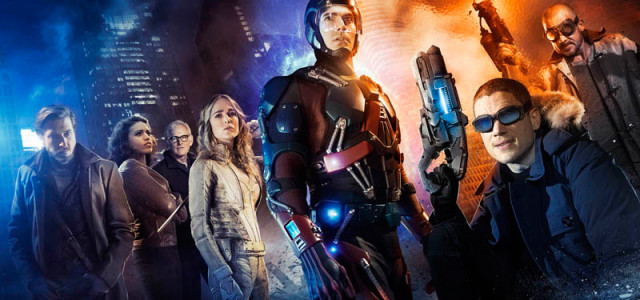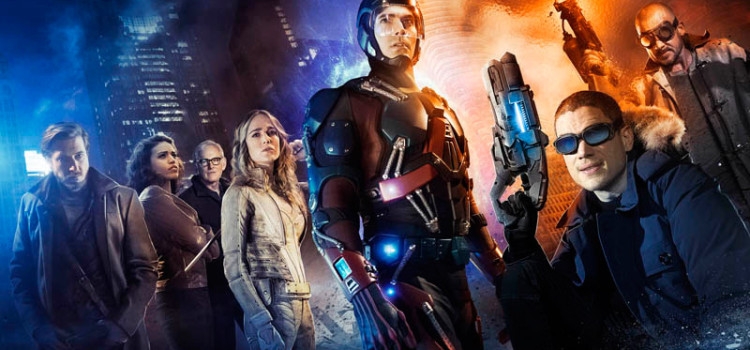 Two legacy roles are being cast for the sixth episode of DC's Legends of Tomorrow.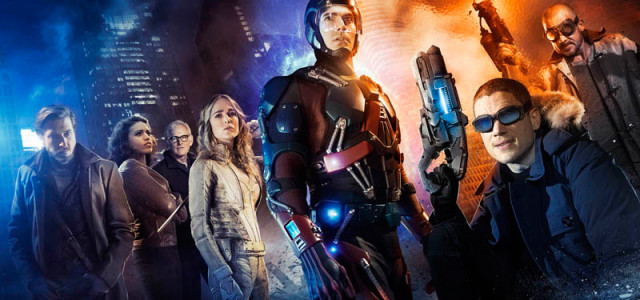 The latest "Matt's Inside Line" column at TV Line reveals some details about two characters being cast for the sixth episode of Legends of Tomorrow, and both of them seem to involve legacies.
Here's what they said:
Legends Episode 6 is casting a hulking, brawny character who is poised to "pick up his father's mantle and become a powerful villain," as well as an African-American or biracial male who "decides to put on the uniform of a missing hero who once stood for justice and hope."
Thoughts? Talk about your expectations below in the comments, or on our Legends of Tomorrow forum!