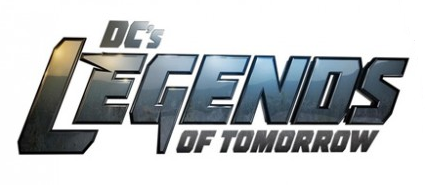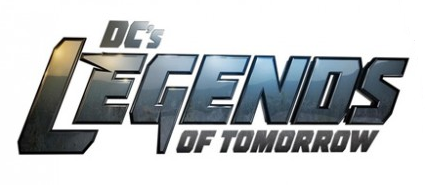 The title and credits for Legends of Tomorrow Episode 7 have been revealed.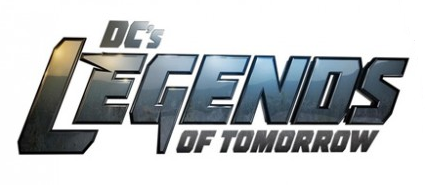 Executive Producer Marc Guggenheim has revealed the title and credits for the seventh episode of DC's Legends of Tomorrow.
Episode 7 is called "Marooned" and it is written by Anderson Mackenzie and Phil Klemmer.
Gregory Smith, the man who directed last year's Arrow spectacular "Nanda Parbat," will be directing. The episode begins production today.