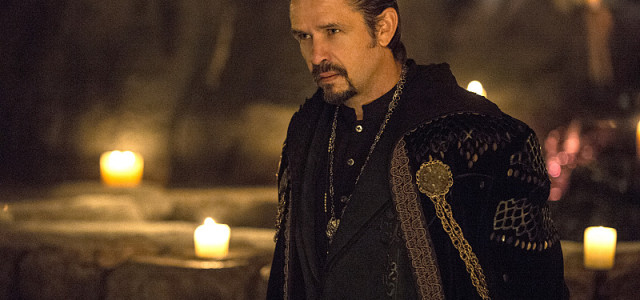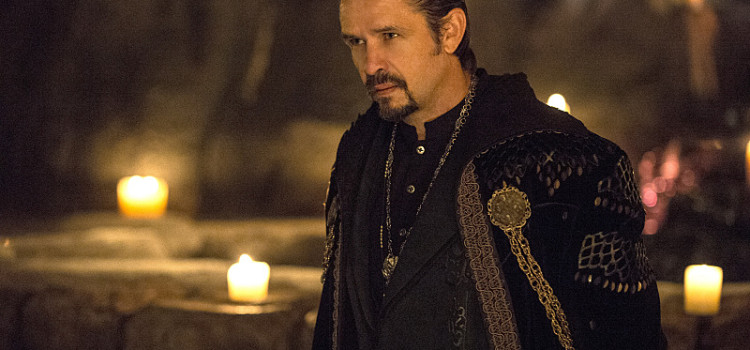 It has now been confirmed that Arrow Season 3's Ra's al Ghul be showing up on Legends of Tomorrow.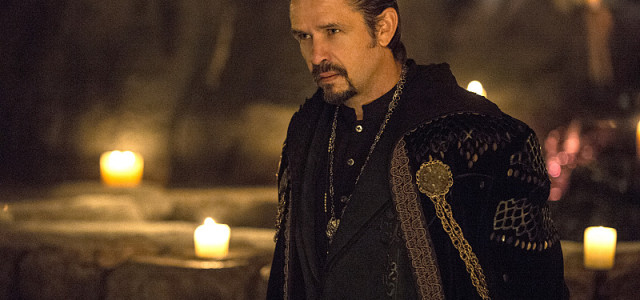 Could Matt Nable's Ra's al Ghul from Season 3 of Arrow be coming to Legends of Tomorrow?
That's what Matt Nable Online is reporting… apparently, at the recent Supanova Expo, the actor said he's been approached to appear in Episode 9 of Legends of Tomorrow… and that it will be a Ra's/Nyssa/Sara story. (Flashback? Time travel? Anything is possible on that show.) Sara is, of course, Sara Lance as played by Caity Lotz… a series regular on Legends of Tomorrow. Katrina Law (Nyssa) has also recently expressed that she could appear in any of the series or spin-offs, so she'd surely be open to a Legends appearance.
Our thanks to the folks at Matt Nable Online for bringing this to our attention.
UPDATE: This story has now been confirmed as an "exclusive" by ComicBook.com, and other media outlets are now catching on too. So, it's happening! Legends Episode 9 is called "Left Behind."