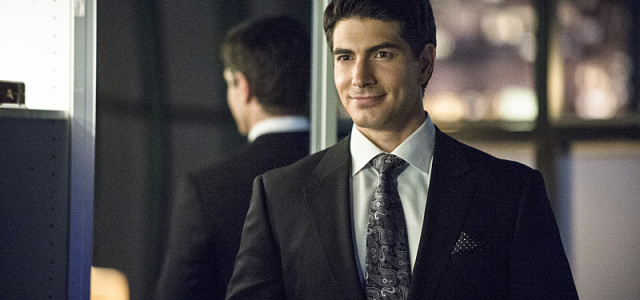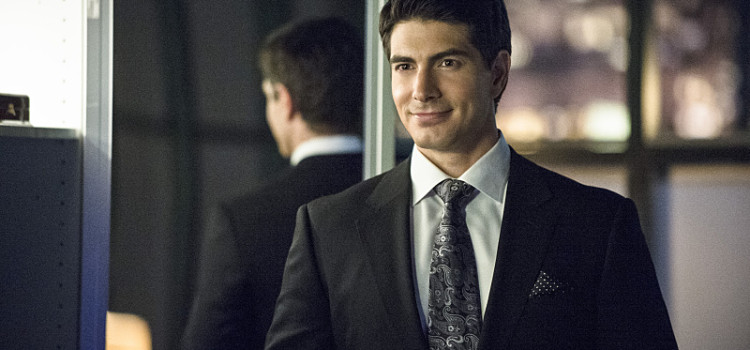 What's it like to play a nice guy like Ray Palmer on DC's Legends of Tomorrow? Brandon Routh speaks.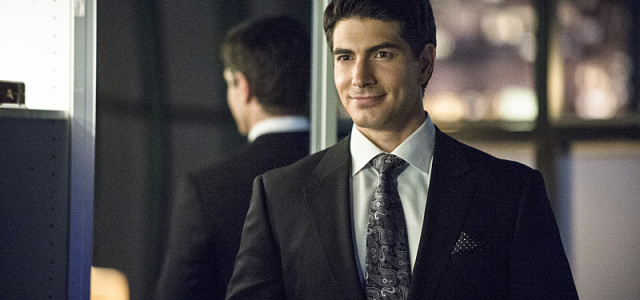 Ray Palmer might be a tiny titan in a flying suit, but he's also a genuinely nice guy. At today's DC's Legends of Tomorrow panel at the Television Critics Association press tour, the actor who played him, Brandon Routh, talked about what it's like to play such a nice character.
"It's fun to play Ray, because it's a lot of me coming out. But the challenge with a character like Ray, or my way of living, is that there's also another side of life," Routh revealed.
"That's what's cool that this show presents, having characters like Mick Rory, and Leonard Snart, to help Ray see the other side of life, and to kind of find some balance, because sometimes positivity needs to be grounded a little bit. But it's a lot of fun to be able to bring that type of energy to the show," the former Man of Steel added.
DC's Legends of Tomorrow premieres January 21 on The CW, and you can find more interviews and highlights here and on KSiteTV within the coming days!