Brandon Routh will be appearing on The Real.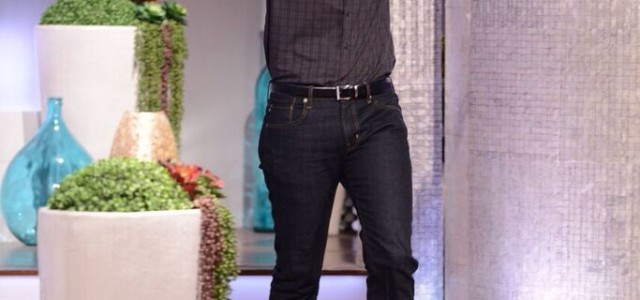 Legends of Tomorrow's Brandon Routh (Ray Palmer) will be appearing on the daily talk show The Real January 25, where he will be discussing superpowers – of course!
You can see a clip from his appearance below:
Check your local listings for exact show times for where The Real airs in your market.
Craig Byrne
Craig Byrne has been writing about TV on the internet since 1995. He is also the author of several published books, including Smallville: The Visual Guide and the show's Official Companions for Seasons 4-7. In addition to covering Legends of Tomorrow, you can find Craig at KSiteTV, GreenArrowTV, KryptonSite, and FlashTVNews.