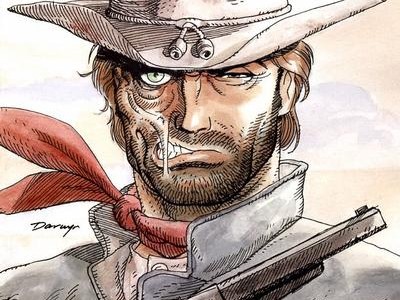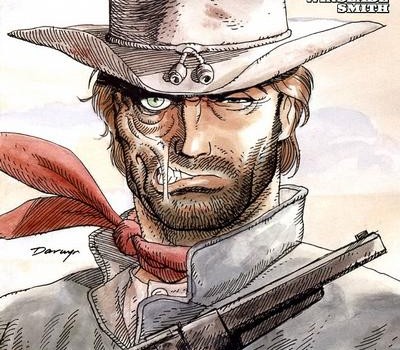 Title and credits for the Legends of Tomorrow episode featuring Jonah Hex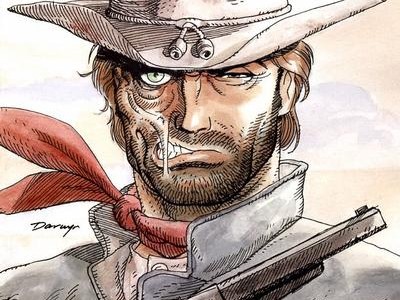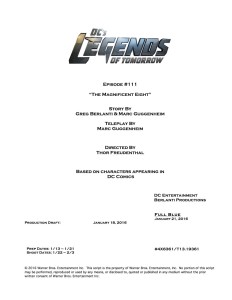 The Jonah Hex episode of Legends of Tomorrow is now filming and thanks to Executive Producer Marc Guggenheim, we have a title!
Episode 11 of DC's Legends of Tomorrow will be called "The Magnificent Eight." Jonathon Schaech plays the iconic role of Jonah Hex.
The story is by Greg Berlanti and Marc Guggenheim and the teleplay is from Marc Guggenheim. With the Executive Producers writing this one it is sure to be a Very Big Deal.
Directing "The Magnificent Eight" is the mighty Thor Freudenthal.
Read more Legends of Tomorrow spoilers at our DCLegendsTV Spoilers Page!