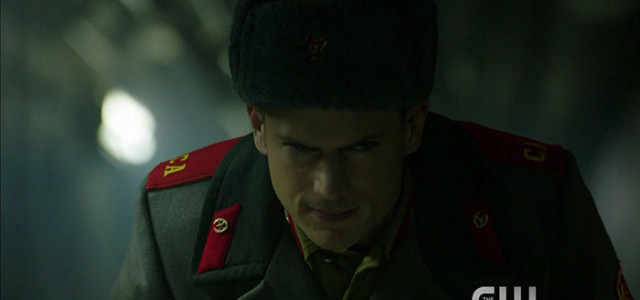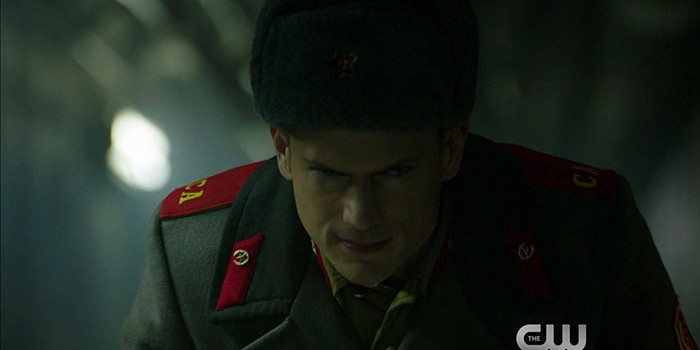 Screen captures from the extended preview trailer for the Legends of Tomorrow episode "Fail-Safe"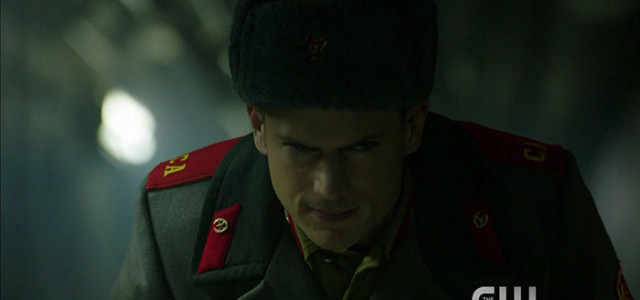 We don't have any official photos from Legends of Tomorrow Episode 5 "Fail-Safe" yet, but thanks to Mr. Video, we have screen captures from the episode's extended promo trailer!
You can find the new pics below. Be sure to follow @DCLegendsTV on Twitter for updates when official photos are released… and if you want to see video of the trailer, you can find it here.