Poster and preview clips for the Legends of Tomorrow episode "White Knights"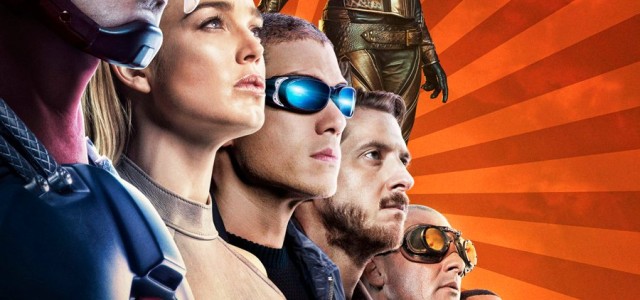 A new episode of DC's Legends of Tomorrow titled "White Knights" airs tonight at 8PM (ET/PT) on The CW. You might have already seen the preview images, but if you haven't, you can find them here.
The CW has released a preview clip and an interview video which you can find below. Beneath that, you can find new poster art that was released today by the network.
The forum countdown is open and ready for your posting over at KSiteTV. Enjoy!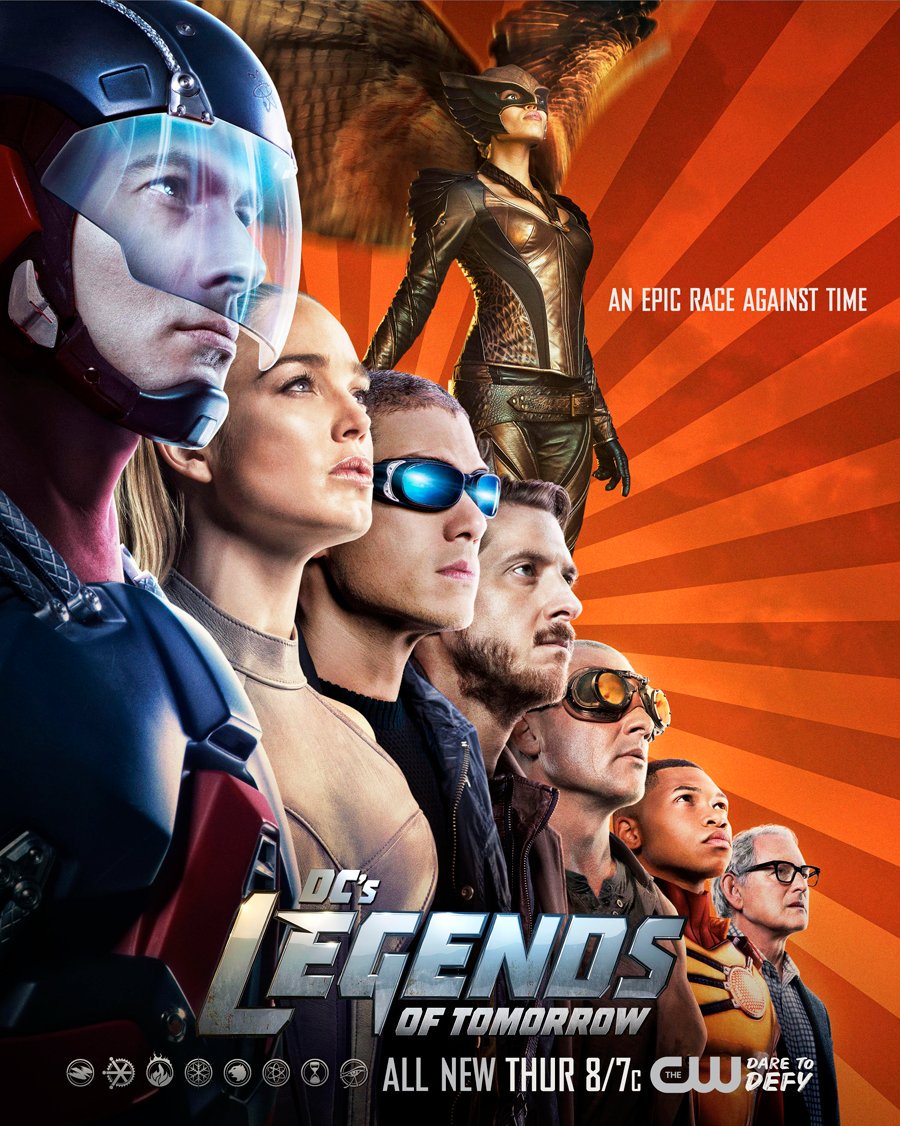 Craig Byrne
Craig Byrne has been writing about TV on the internet since 1995. He is also the author of several published books, including Smallville: The Visual Guide and the show's Official Companions for Seasons 4-7. In addition to covering Legends of Tomorrow, you can find Craig at KSiteTV, GreenArrowTV, KryptonSite, and FlashTVNews.