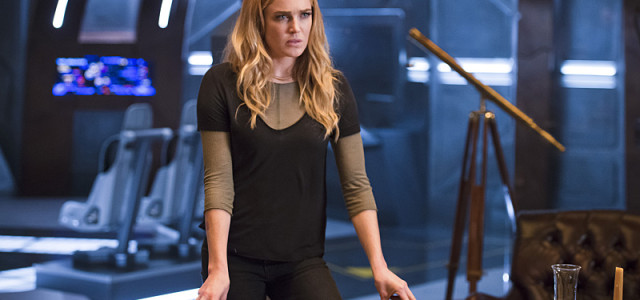 Overnight ratings report for the Legends of Tomorrow episode "White Knights"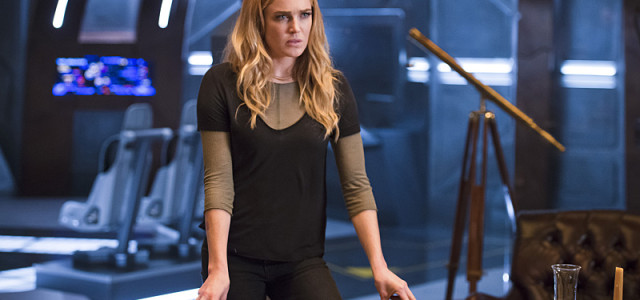 The overnight ratings for last night's Legends of Tomorrow "White Knights" are in, and good news: The returning ABC shows didn't really dent the numbers.
The initial ratings — which can and will go up when DVR etc. are factored in — have Legends of Tomorrow at 2.38 million viewers and a 0.9/3 rating in Ages 18-49. In that demographic, the show beat NBC!
What did you think of the episode? Come talk about it on our Legends of Tomorrow forum!
Craig Byrne
Craig Byrne has been writing about TV on the internet since 1995. He is also the author of several published books, including Smallville: The Visual Guide and the show's Official Companions for Seasons 4-7. In addition to covering Legends of Tomorrow, you can find Craig at KSiteTV, GreenArrowTV, KryptonSite, and FlashTVNews.