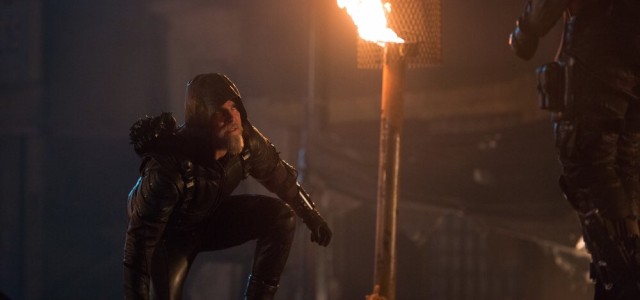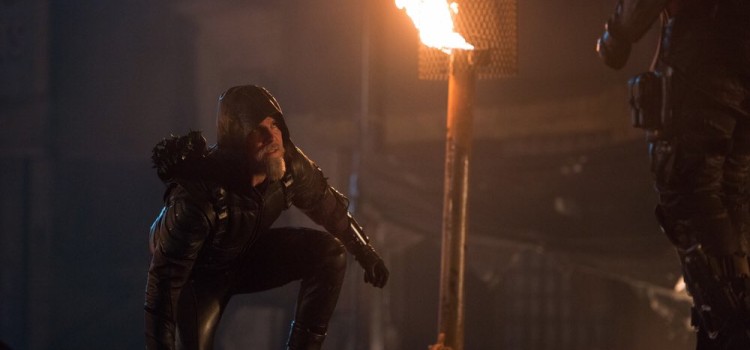 Stephen Amell has shared some photos from his Legends of Tomorrow appearance in "Star City 2046"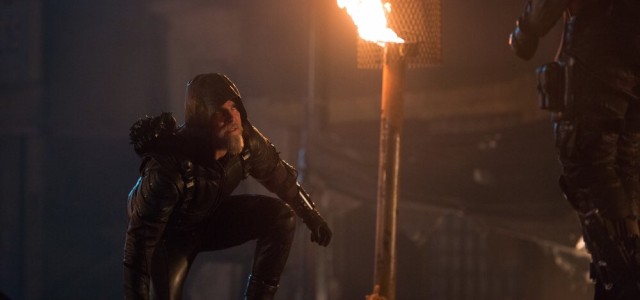 "Star City 2046" is next week's episode of DC's Legends of Tomorrow, and while The CW hasn't released a full gallery yet, Stephen Amell did post photos on his Facebook and Twitter pages.
Of what? OLIVER QUEEN IN THE YEAR 2046!
Enjoy the pics below. "Star City 2046" airs February 25, and hopefully we'll have some more photos soon.
UPDATE: This post is updated as Stephen has now released a THIRD photo from next week's episode! Is that Connor Hawke? (We're thinking yes.)