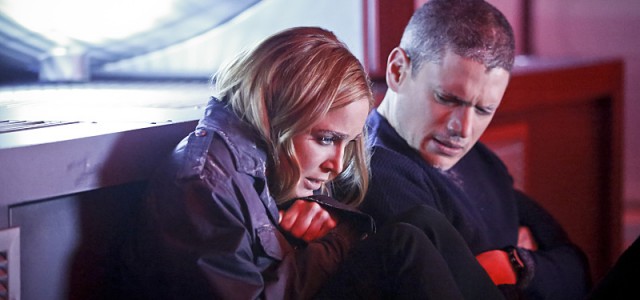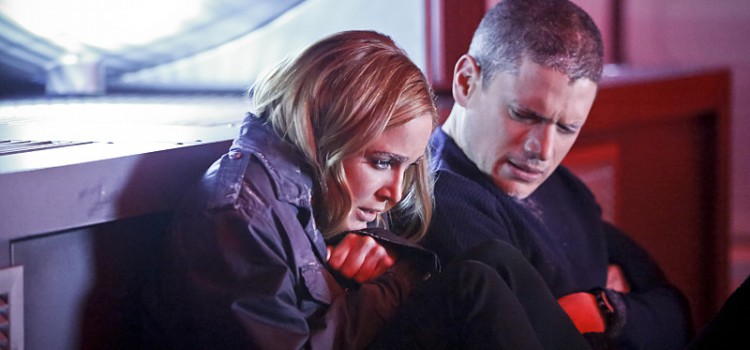 Promotional trailer for the Legends of Tomorrow episode "Marooned"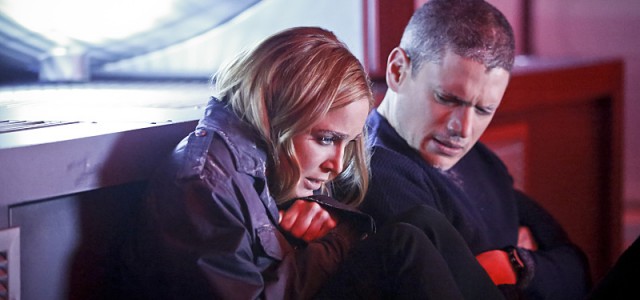 After tonight's airing of Legends of Tomorrow The CW showed a trailer for next week's episode.
Airing on March 3, the episode is called "Marooned." You can find some newly-released preview images below the trailer, if you're interested.
If you've just finished "Star City 2046" and want to talk about it with other fans, come by our Legends of Tomorrow forum!
DC's Legends of Tomorrow