Official photos from the DC's Legends of Tomorrow episode "Night of the Hawk"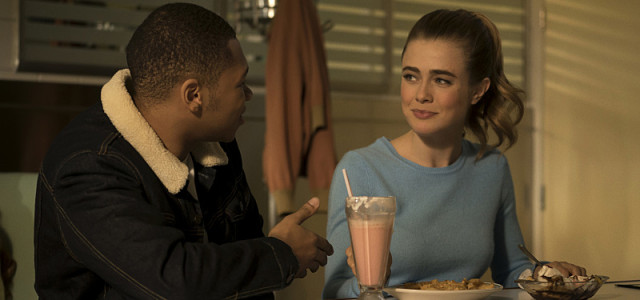 The CW has released official photos from the Thursday, March 10 episode of DC's Legends of Tomorrow which is called "Night of the Hawk." The episode is directed by the legendary Joe Dante! Here's how they describe it:
CLICK/TAP TO VIEW FULL EPISODE DESCRIPTION
Below, find the photos.
Craig Byrne
Craig Byrne has been writing about TV on the internet since 1995. He is also the author of several published books, including Smallville: The Visual Guide and the show's Official Companions for Seasons 4-7. In addition to covering Legends of Tomorrow, you can find Craig at KSiteTV, GreenArrowTV, KryptonSite, and FlashTVNews.