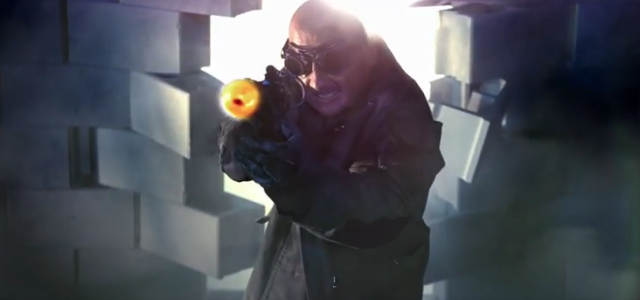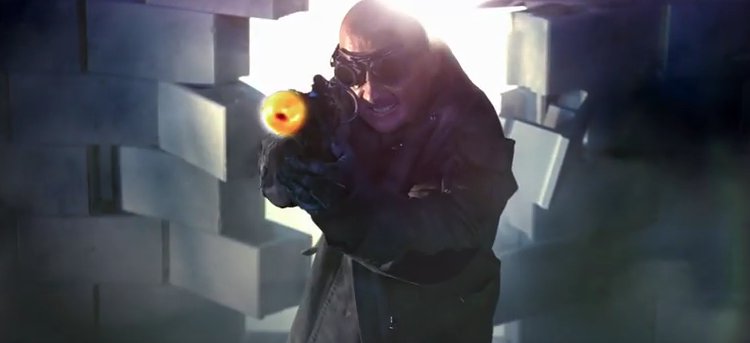 New sizzle reel promoting the March 31 return of Legends of Tomorrow, including Heat Wave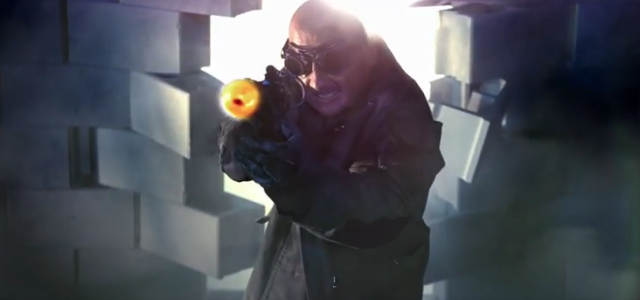 The CW has released a new "sizzle reel" for Legends of Tomorrow featuring the characters who insist that they are not heroes.
Interestingly, Mick Rory (Dominic Purcell) is included in the promo. (He's totally Boba Fett — we mean, Chronos, right?)
You can see the reel below. DC's Legends of Tomorrow returns Thursday, March 31 on The CW.