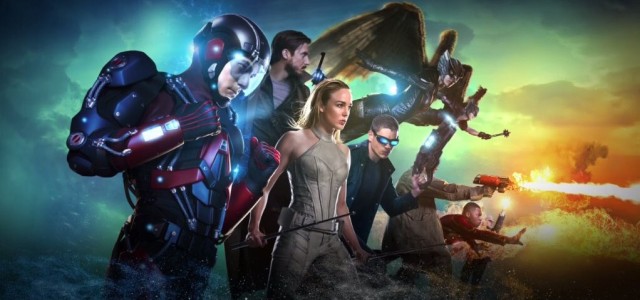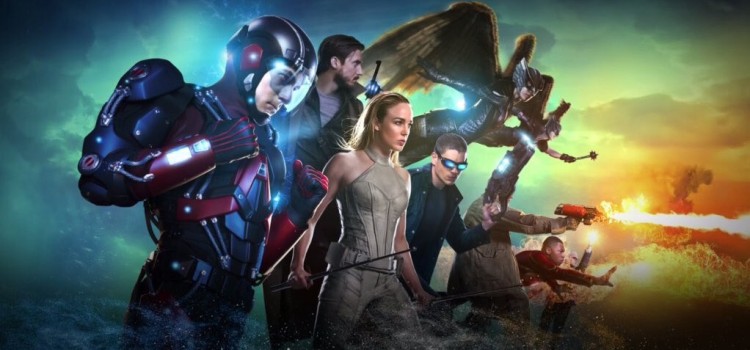 Official CW description for the DC's Legends of Tomorrow episode titled "Progeny"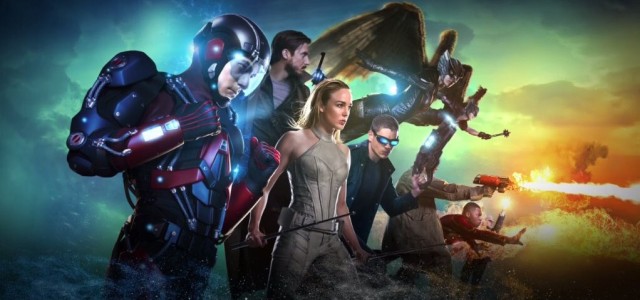 The CW has released an official description for "Progeny," the April 7 episode of DC's Legends of Tomorrow.
Here's the write-up:
RIP CROSSES THE LINE IN HIS EFFORT TO SAVE HIS FAMILY – Rip (Arthur Darvill) tells the team they are headed to the future to take out a powerful ally that Savage (guest star Casper Crump) needs in order to conquer the world. However, when Rip reveals the ally is a 14 year-old boy (guest star Cory Gruter-Andrew) who will one day grow into an evil dictator, the team is split about the morality of killing a child, even if it does save the world. Meanwhile, Sara (Caity Lotz) talks Snart (Wentworth Miller) through a rough patch and Ray (Brandon Routh) learns something that could impact his future with Kendra (Ciara Renée). David Geddes directed the episode written by Phil Klemmer and Marc Guggenheim (#110). Original airdate 4/7/2016.
Hopefully we'll have some photos soon!