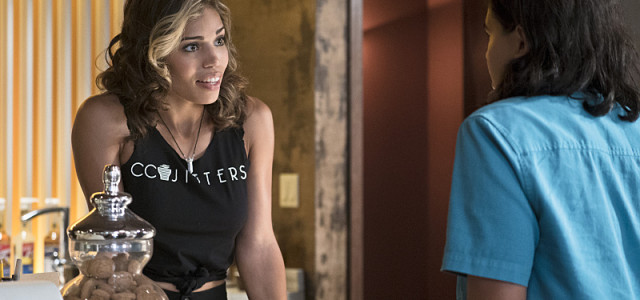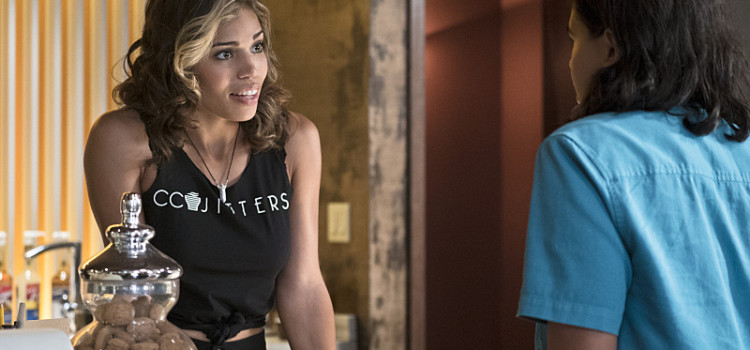 DCLegends has learned a big spoiler about a certain Kendra Saunders....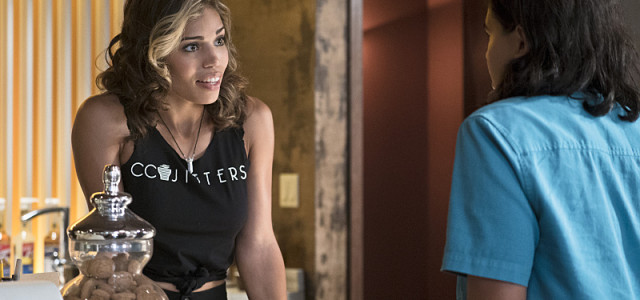 Here at DCLegendsTV we don't really like revealing game-changing spoilers… but this one, we just couldn't resist. Don't kill us, producers and publicists!
So are you ready?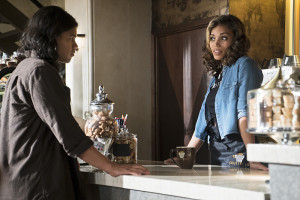 It might come as a shock to you that Hawkgirl, back when she was just regular Kendra Saunders, used to be a barista. Well… DCLegendsTV has learned exclusively that Kendra is going to quit the team, return to 2016, and take back her old (favorite) job. No more demigoddess, just a barista.
That doesn't mean she's gone from The CW, though!
In a joint promotion between The CW and Starbucks, Kendra Saunders: Barista will be a digital-first series from CW Seed that takes you through Kendra's day serving lattes and scones and whatever else baristas do. These pieces will also air as interstitials during CW programming. Will Kendra be able to give the right orders? Will she know how to spell all the names? And what happens when Vandal Savage (Casper Crump) comes in for a latte?
…aaand if you believed any of that, you've forgotten it's April Fool's Day. ("But it's still March 31!" you say. It's already the 1st on the East Coast). Hope you have a good one!