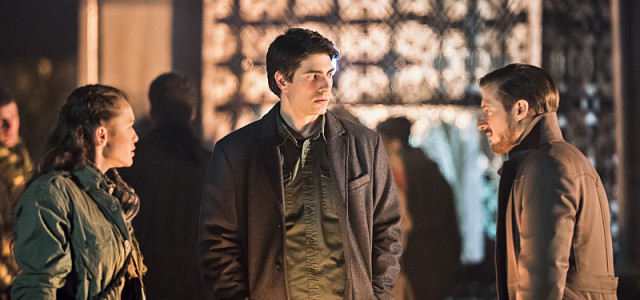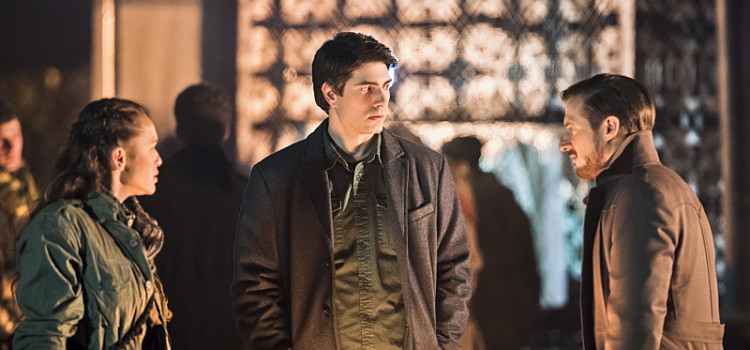 Promotional trailer for the DC's Legends of Tomorrow episode "Leviathan"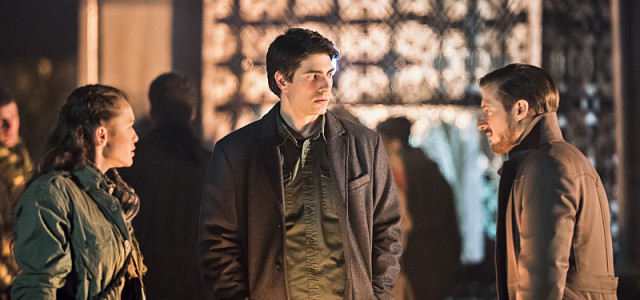 After tonight's new episode of DC's Legends of Tomorrow, The CW aired a preview trailer for next week's installment, which is called "Leviathan."
You can find the trailer below; The CW has also already released some preview images which you can find beneath the promo. Get ready for Vandal Savage's daughter!
If you've just finished this week's episode "Last Refuge" and want to talk about it with other fans, come by our Legends of Tomorrow forum!
DC'S LEGENDS OF TOMORROW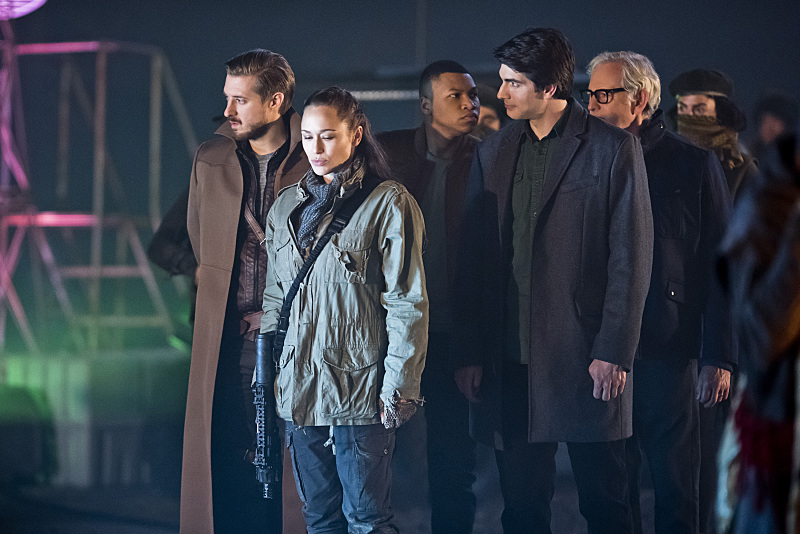 Picture 2 of 14
DC's Legends of Tomorrow -- "Leviathan"-- Image LGN113a_0014b.jpg -- Pictured (L-R): Arthur Darvill as Rip Hunter, Sharon Taylor as Rebel Leader, Franz Drameh as Jefferson "Jax" Jackson, Brandon Routh as Ray Palmer/Atom and Victor Garber as Professor Martin Stein -- Photo: Dean Buscher/The CW -- © 2016 The CW Network, LLC. All Rights Reserved.