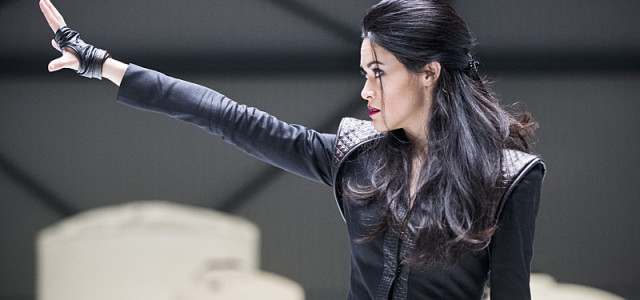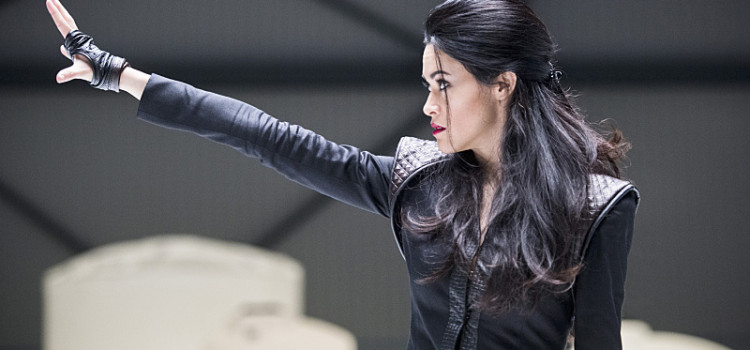 Preview clip and "Inside" video for the Legends of Tomorrow episode "Last Refuge"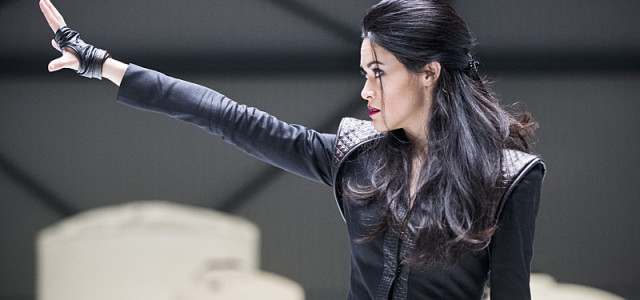 A new episode of DC's Legends of Tomorrow airs tonight (April 21) at 8PM ET/PT on The CW, as the team faces one of their most dangerous challenges yet — The Pilgrim! The episode is called "Last Refuge."
The CW has made available an "Inside Last Refuge" preview video as well as a clip from tonight's show. You can see both below. We also have some promotional photos which you can see beneath the clips.
Come join the countdown for tonight's show on our Legends of Tomorrow forum at KSiteTV!