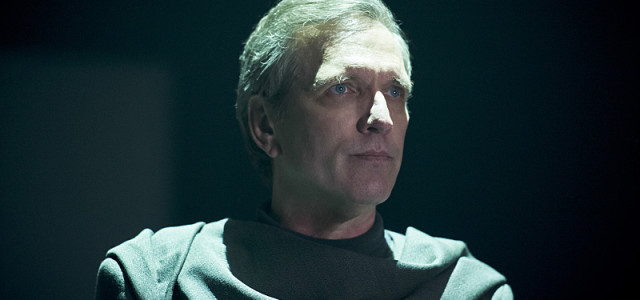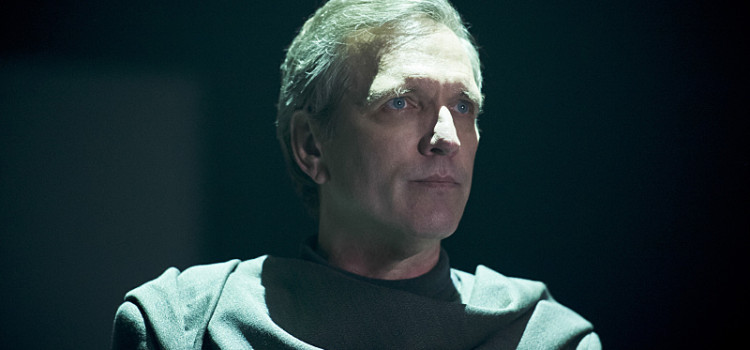 A new video from The CW takes viewers inside tonight's Legends of Tomorrow titled "Destiny"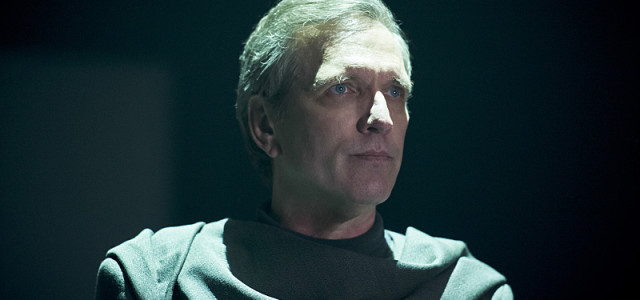 A new episode of DC's Legends of Tomorrow titled "Destiny" airs tonight at 8PM on The CW, and the network has released an "Inside: Destiny" video with a Phil Klemmer interview plus some never before seen scenes. Enjoy!
Official photos from "Destiny" can be found here.
Craig Byrne
Craig Byrne has been writing about TV on the internet since 1995. He is also the author of several published books, including Smallville: The Visual Guide and the show's Official Companions for Seasons 4-7. In addition to covering Legends of Tomorrow, you can find Craig at KSiteTV, GreenArrowTV, KryptonSite, and FlashTVNews.