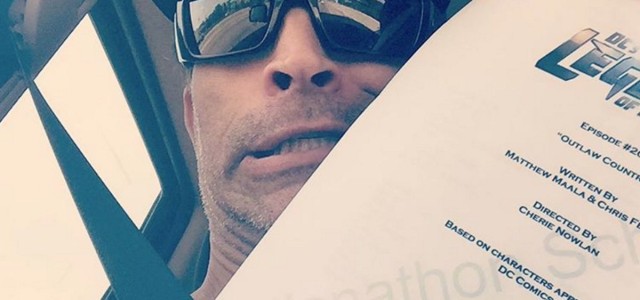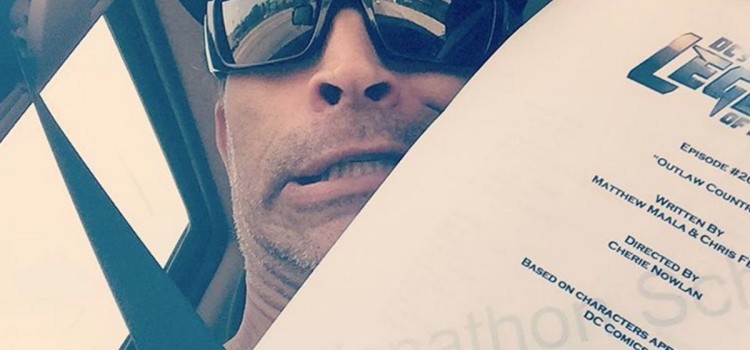 Jonah Hex is returning to DC's Legends of Tomorrow in Season 2's "Outlaw Country."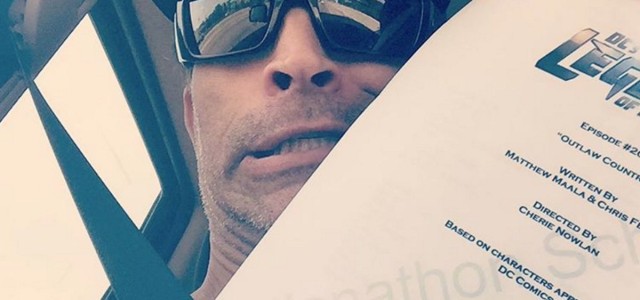 Popular character Jonah Hex, who was so well-received in "The Magnificent Eight," will be back for Legends of Tomorrow Season 2.
The actor who plays him, Johnathon Schaech, Tweeted today that he's "officially back" and showed off the cover page for the script, titled "Outlaw Country." We're assuming it's episode #2.6. Cherrie Nowlan is directing the episode written by Matthew Maala & Chris Fedak.
Look who's officially coming back!!! We're gonna kick some serious ass! #JonahHex #LegendsOfTomorrow pic.twitter.com/H7mV4ZaDQO

— Johnathon Schaech (@JohnSchaech) September 9, 2016