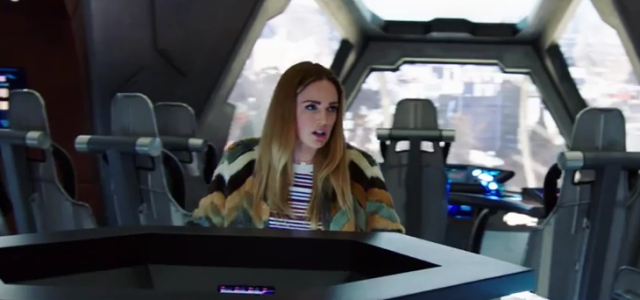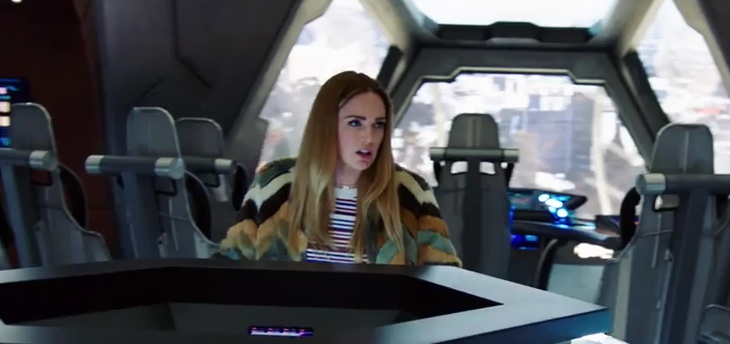 Preview trailer for the DC's Legends of Tomorrow return episode "Legends of the Lost Art"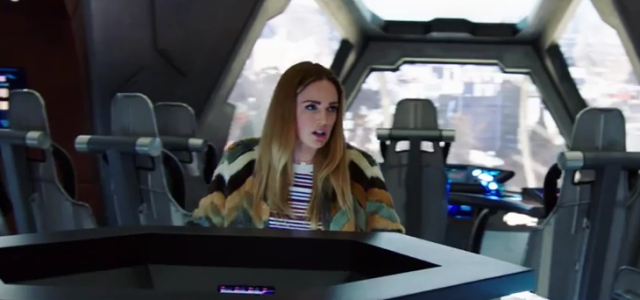 We've got the Legion of Doom and Rip Hunter (Arthur Darvill) in the return episode of DC's Legends of Tomorrow titled "Raiders of the Lost Art!" The new episodes begin Tuesday, January 24 in the show's new time slot following The Flash.
It is likely that this trailer includes clips beyond the return episode, as there seems to be a lot happening within. Hopefully we'll have some official photos and a spoiler description soon. For now, enjoy this trailer!