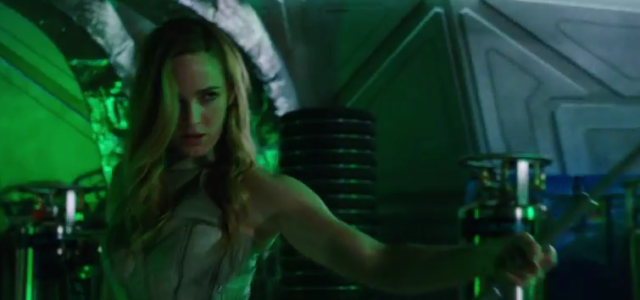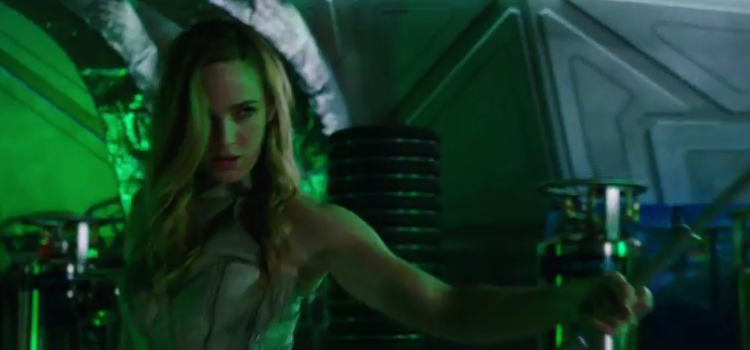 A trailer for DC's Legends of Tomorrow Season 3 was released at Comic-Con.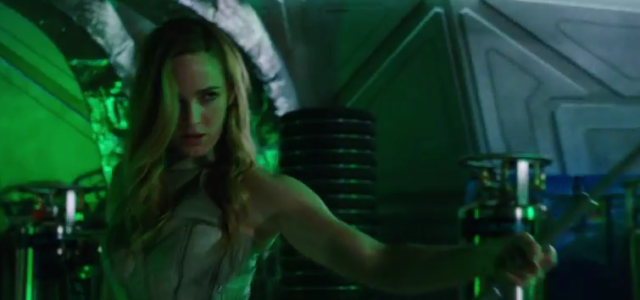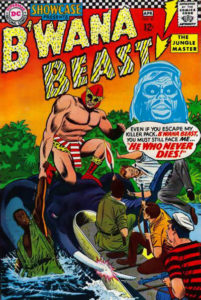 A trailer promoting the upcoming third season is here and all we can say is B'WANA BEAST!
We're kidding, but that's a cool aspect of the DC's Legends of Tomorrow sizzle reel, which includes clips from the upcoming circus-themed episode.
The trailer was unleashed today at the Comic-Con International in San Diego; the third season will premiere Tuesday, October 10 on The CW.
You can see the new trailer for some spoilers as to what will happen to the Legends below.