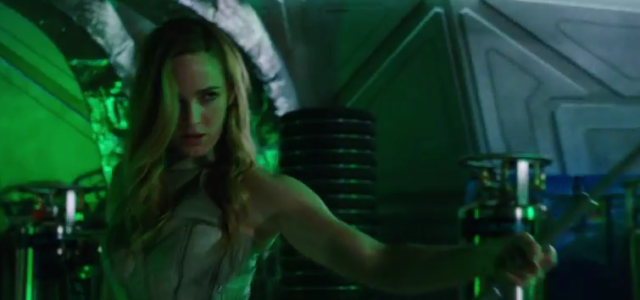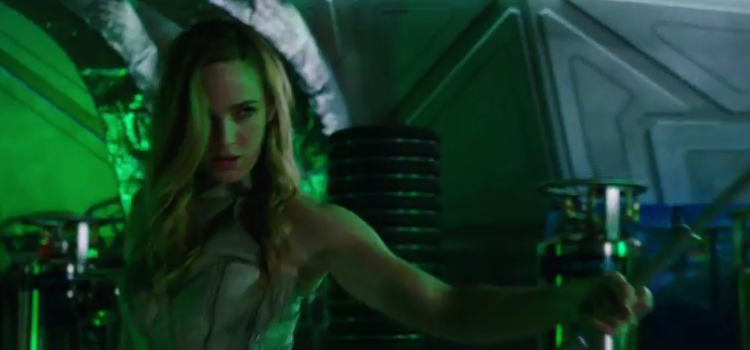 A trailer for DC's Legends of Tomorrow Season 3 was released at Comic-Con.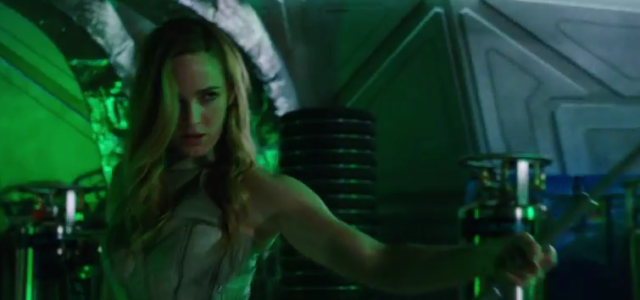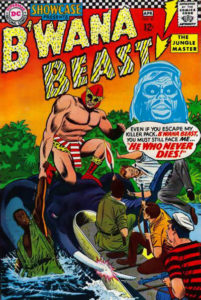 A trailer promoting the upcoming third season is here and all we can say is B'WANA BEAST!
We're kidding, but that's a cool aspect of the DC's Legends of Tomorrow sizzle reel, which includes clips from the upcoming circus-themed episode.
The trailer was unleashed today at the Comic-Con International in San Diego; the third season will premiere Tuesday, October 10 on The CW.
You can see the new trailer for some spoilers as to what will happen to the Legends below.
Craig Byrne
Craig Byrne has been writing about TV on the internet since 1995. He is also the author of several published books, including Smallville: The Visual Guide and the show's Official Companions for Seasons 4-7. In addition to covering Legends of Tomorrow, you can find Craig at KSiteTV, GreenArrowTV, KryptonSite, and FlashTVNews.