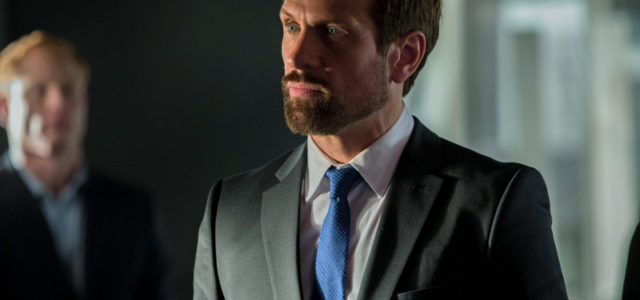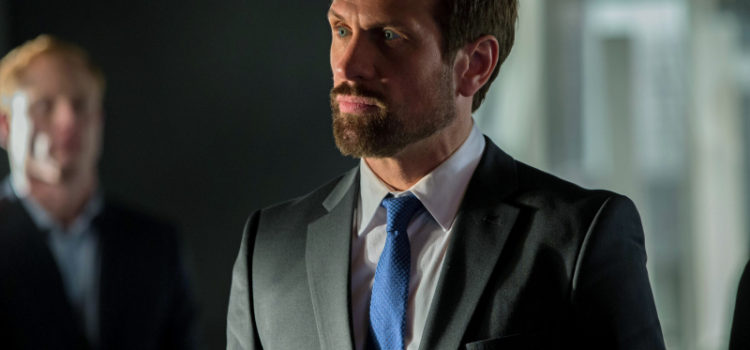 Simon Merrells will be appearing in Season 3 of DC's Legends of Tomorrow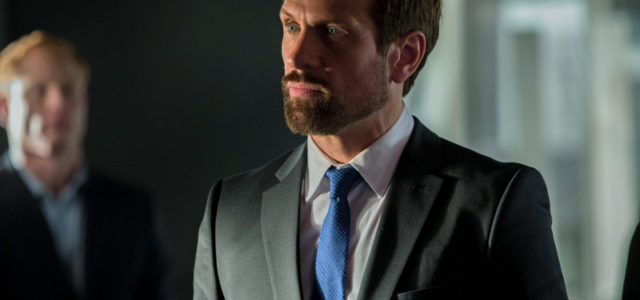 One of our favorite Tomorrow People actors is now coming to DC's Legends of Tomorrow.
In a CBR interview with Executive Producer Phil Klemmer, it was revealed that Simon Merrells, who also starred on Spartacus, will be appearing in an upcoming episode of the show… as Julius Caesar!
"We start out in 2017, obviously," Klemmer said in his CBR interview. "But we're going to take a trip back to Ancient Rome. We're going to have Simon Merrells — he played Julius Ceaser's [patron Crassus] on Spartacus — who's going to be playing Julius Ceasar on our show."
DC's Legends of Tomorrow Season 3 premieres Tuesday, October 10 on The CW.