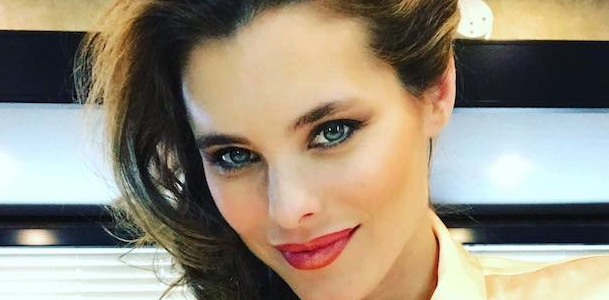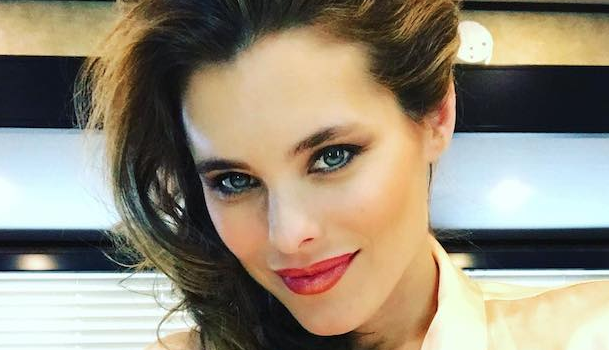 The fourth episode of Legends of Tomorrow Season 3 features Ray Palmer's mom and a Back to the Future tribute.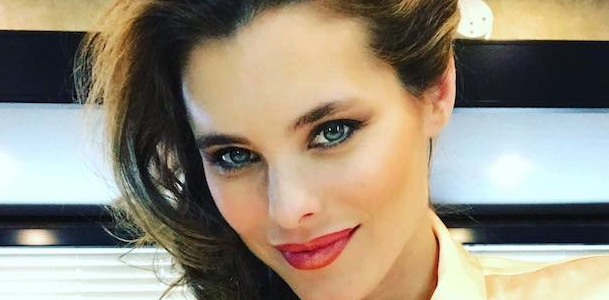 Actress Susie Abromeit (Jessica Jones, Chicago Med, Devious Maids) has been cast as Ray Palmer's mother in an upcoming episode of DC's Legends of Tomorrow set in the 1980s. The actress shared the news with a photo on Instagram and was officially confirmed by TV Line.
The action happens in the fourth episode of Legends Season 3, which is titled "Phone Home," with the title itself an E.T. homage. Even better… being set in the 1980s as a time travel show, a DeLorean has got to show up, right? Right?
Yep. There's a Back to the Future tribute, if this Instagram photo from Brandon Routh is to be believed.
Now if only Ray can meet an age-appropriate Jean Loring while he's back in time…
Unless there is a pre-emption, "Phone Home" should be airing on Halloween, October 31, on The CW.