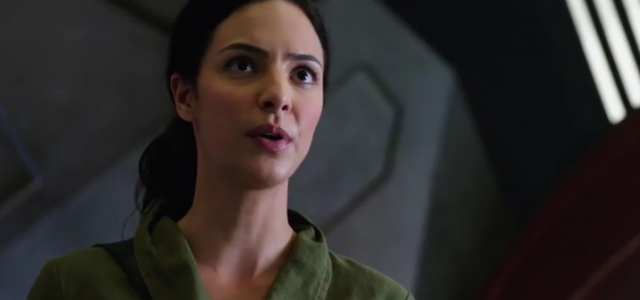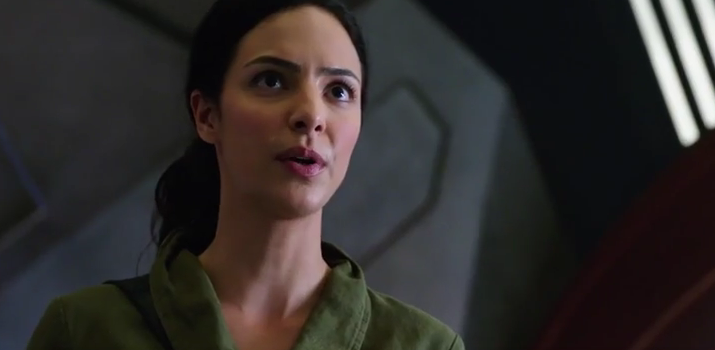 New official trailer, interview, and clips from Legends of Tomorrow Season 3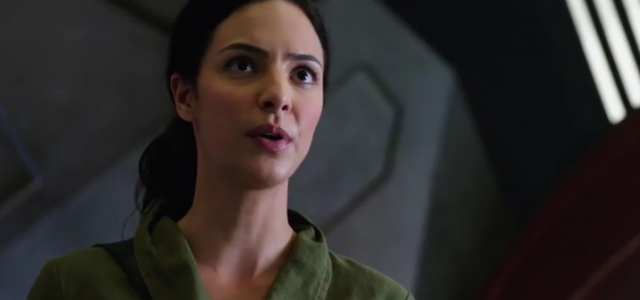 DC's Legends of Tomorrow Executive Producers Marc Guggenheim and Phil Klemmer were interviewed by Tiffany Smith of DC All Access during last night's Vixen event on The CW network, and in their appearance they spoke briefly about Season 3!
First, Phil Klemmer talked about how the Legends will get themselves into trouble as early as the season premiere, which airs October 10 on The CW.
"If you say 'this is something you must never to do,' for the Legends, it's like 'okay, you have to do this'," he teased.
Marc Guggenheim talked about the villain from the animation that will be coming into the live action show – Amaya's granddaughter Kuasa, who will be played by Tracy Ifeachor in Legends Season 3. But that's not all — a glimpse of the Mari McCabe Vixen (Megalyn EK) was teased, as well as a possible bigger "meeting of the Vixens" later this season!
The CW also released some other new Legends treats – a "Super Season" trailer contains some never-before-seen Legends Season 3 clips, but – even better – a new "official" Season 3 trailer, which includes our first clips of Tala Ashe as Zari! We also get to see Simon Merrells as Julius Caesar. Enjoy: