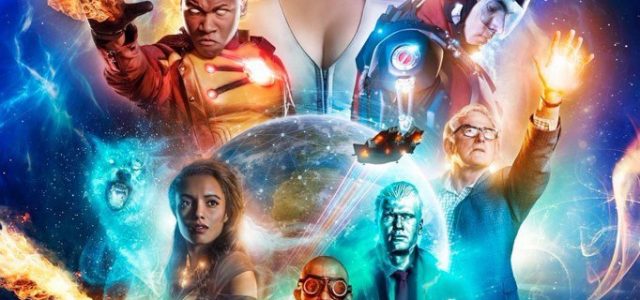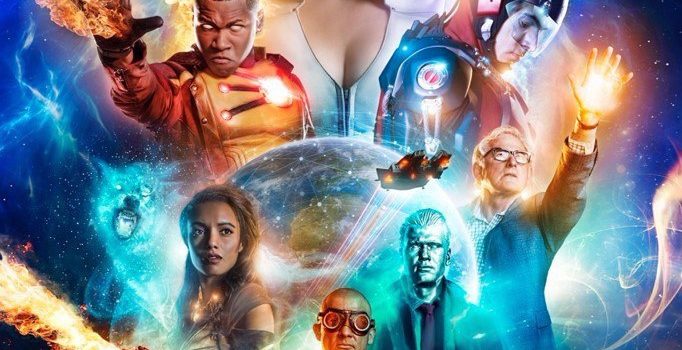 Official CW description for the DC's Legends of Tomorrow episode "Beebo the God of War"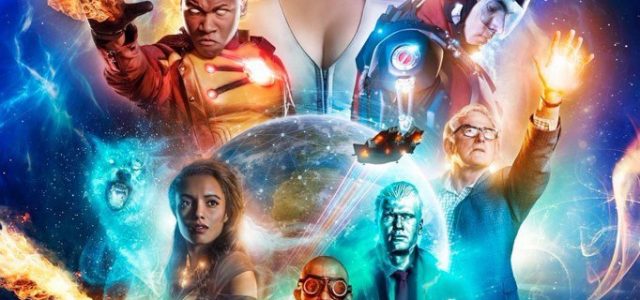 "Beebo the God of War" is the title of the December 5 episode of DC's Legends of Tomorrow and The CW has released a description which contains some spoilers for it. Enjoy:
FOLLOW YOUR HEART — Rattled by recent events, the Legends dive into work which finds them investigating an Anachronism in a Viking settlement in the New World. The Legends realize that the Norsemen are worshipping an artifact as their god and are surprised by the artifact's origin. For the first time, Sara (Caity Lotz) is worried that they might need back up when Damien Darhk (Neal McDonough) shows up. Meanwhile, Jax (Franz Drameh) finds a loophole that could potentially change history, but it is a risk he is willing to take. Victor Garber, Brandon Routh, Nick Zano, Tala Ashe, Maisie Richadson-Sellers and Dominic Purcell also star. Kevin Mock directed the episode written by Grainne Godfree & James Eagan (#309). Original airdate 12/05/2017.