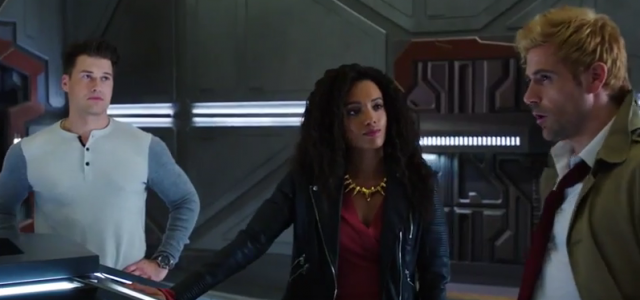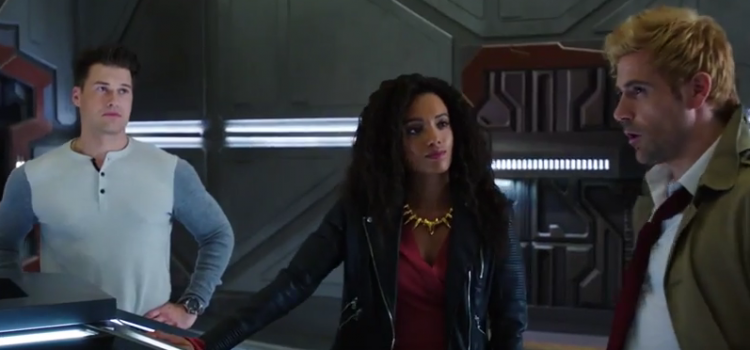 Promo trailer for the 2018 return of DC's Legends of Tomorrow featuring John Constantine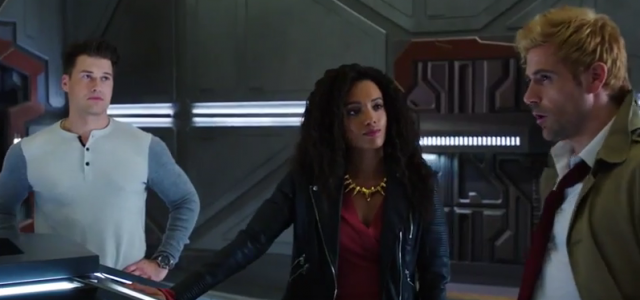 Matt Ryan, formerly of the NBC series Constantine, is back as John Constantine!
We saw him for a little bit at the end of this week's DC's Legends of Tomorrow, titled "Beebo, the God of War." And he will be back when Legends of Tomorrow returns whenever it happens to come back in February 2018!
It seems that the next episode of the series will be called "Daddy Darhkest."
Sadly, the show will not be back in January because the timeslot is being taken over by the new DC Comics CW entry Black Lightning. (Trust us, though! It's good.)
While you wait for new Legends, why not see what Caity Lotz and Dominic Purcell had to say about John Constantine's visit? You're also invited to talk about this week's episode and other topics related to the show on our Legends of Tomorrow forum at KSiteTV!
Here's the trailer for Legends' return: