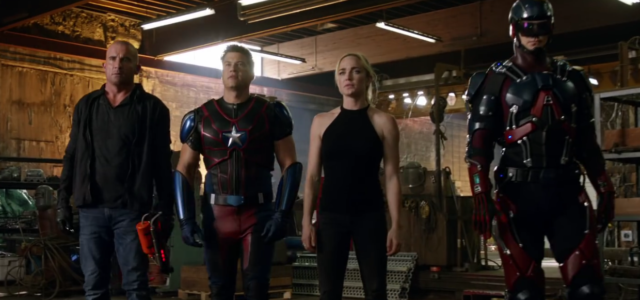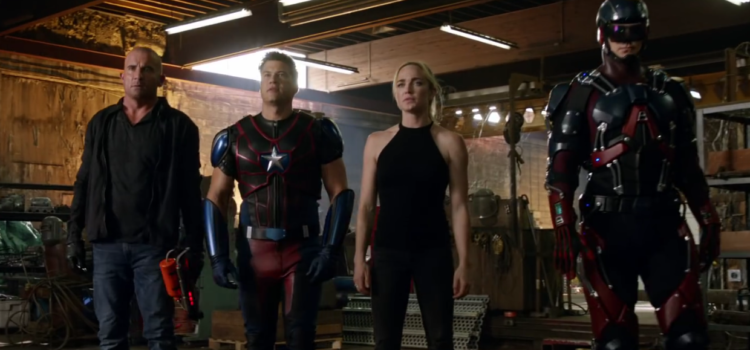 Preview trailer for the upcoming fourth season of DC's Legends of Tomorrow, released today at Comic-Con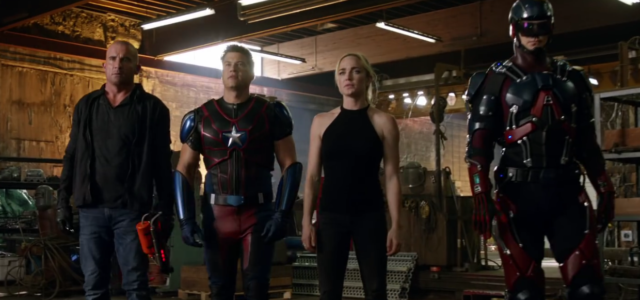 During a panel revealing that we may see The Beatles as well as a new character for Maisie Richardson-Sellers named "Charlie," a preview trailer for DC's Legends of Tomorrow Season 4 was released! You can check it out below.
After defeating Mallus by cuddling him to death with a giant stuffed animal named Beebo, the Legends were ready to ease off the gas. That was until Constantine arrived to inform them that, in solving one major problem, they have created another, much larger one. When the Legends let time crumble in order to release and defeat Mallus, the barrier between worlds softened. History is now infected with "Fugitives" – magical creatures from myths, fairytales, and legends. Having been expelled throughout time by people like Constantine, these Fugitives are now returning to our world in droves and making a real mess of things. So when all hell breaks loose, who ya gonna call? That's right, the Legends!