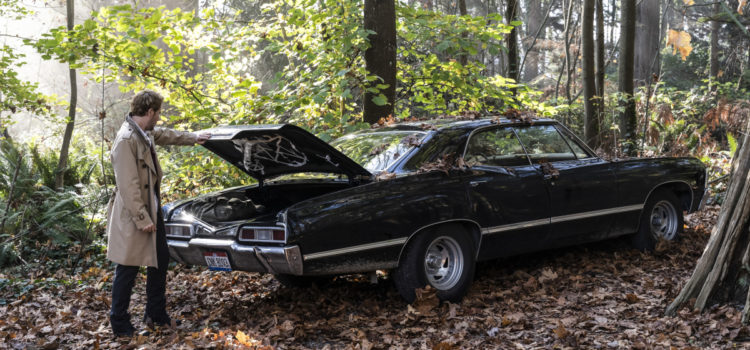 DC's Legends of Tomorrow episodes "Zari, Not Zari" and "The Great British Fake Off" have been delayed.
We'll have to wait longer than expected to see the DC's Legends of Tomorrow episode "Zari, Not Zari" which is highly anticipated due to an appearance by the famous Impala "Baby" from Supernatural.
The episode was originally scheduled to air on Tuesday, March 24 but now has been replaced by a repeat of "A Head of Her Time."
Additionally, "The Great British Fake Off" which was originally set for March 31 is now going to be a repeat of "Mortal Khanbat."
We are assuming the production change has something to do with the changes hitting the industry due to the COVID-19 coronavirus. Almost all TV series have shut production down early, so perhaps The CW is just spreading things out. It's also possible that other production difficulties had been faced.
It has not yet been announced when these two episodes will end up airing, but rest assured that as soon as we know, we'll be announcing on the @DCLegendsTV Twitter feed!