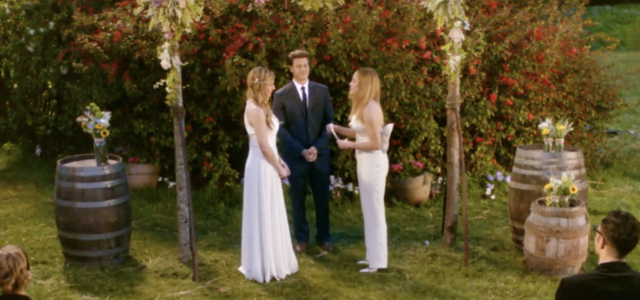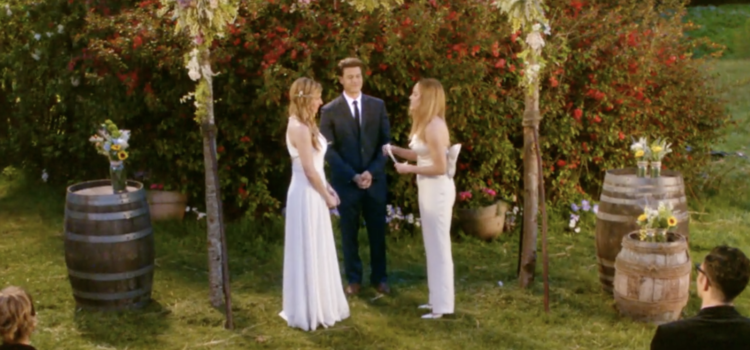 A spoilery video for the rest of DC's Legends of Tomorrow Season 6 was shown at Comic-Con@Home.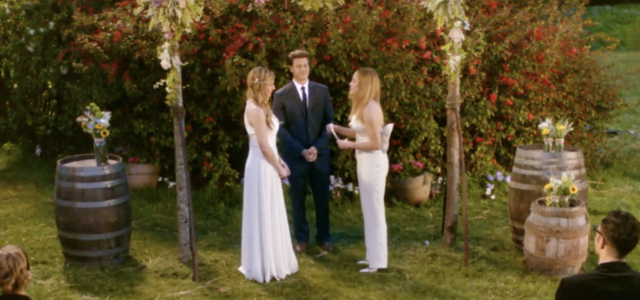 With new episodes of DC's Legends of Tomorrow Season 6 still airing Sundays at 8PM on The CW, fans were treated to a special preview of what's to come at today's Comic-Con@Home event, in the form of a trailer showing off what's coming in upcoming episodes of Season 6.
We've got an Avalance wedding, some dark things for John Constantine (which could end up being more deadly than we could imagine), and of course, the usual Legends hijinks full of teamwork, silly villains, and, of course, aliens, which have been the theme of the current season.
You can see the new trailer below.