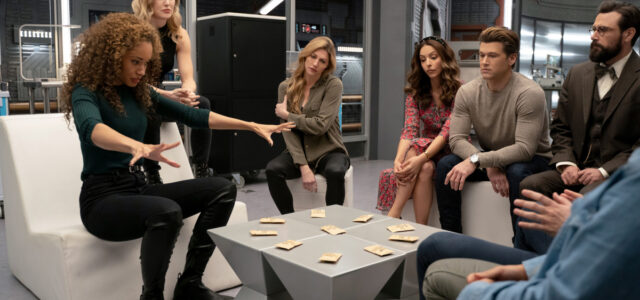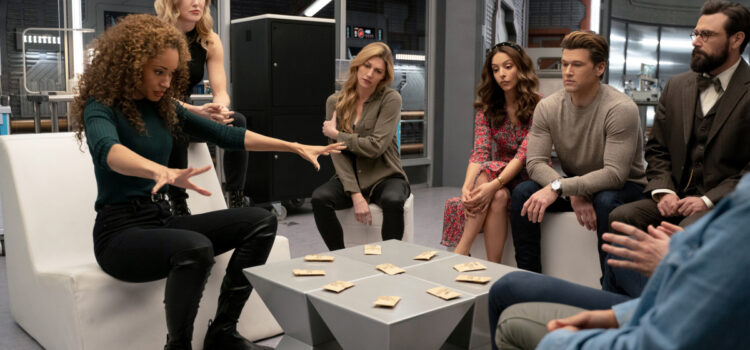 Preview images for the DC's Legends of Tomorrow episode "Too Legit To Quit" airing February 23 on The CW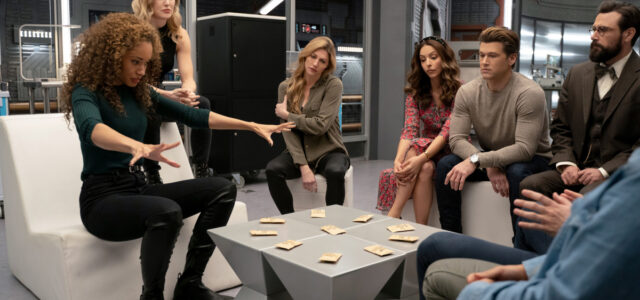 The CW has released a gallery of photos to promote the DC's Legends of Tomorrow episode "Too Legit To Quit" which airs on February 23! There's a good amount of photos in this one, all of which you can find below the description.
PROTOCOL – With Gideon (Amy Pemberton) hurt, the Legends only have one way to save her. Once Evil Gideon is active, she continues to try to destroy the Legends, until Gideon reminds her of a certain protocol she must follow. Trying to help, Gideon negotiates a deal to save the Legends but to get them to agree, she breaks a major rule. Meanwhile, the Legends come up with another plan that could potentially solve all their problems. Caity Lotz, Nick Zano, Jes Mccallan, Tala Ashe, Olivia Swann, Adam Tsekhman, Matt Ryan, Lisseth Chavez and Shayan Sobhian also star. Sudz Sutherland directed the episode written by Morgan Faust & Leah Poulliot (#712). Original airdate 2/23/2022.
DC'S LEGENDS OF TOMORROW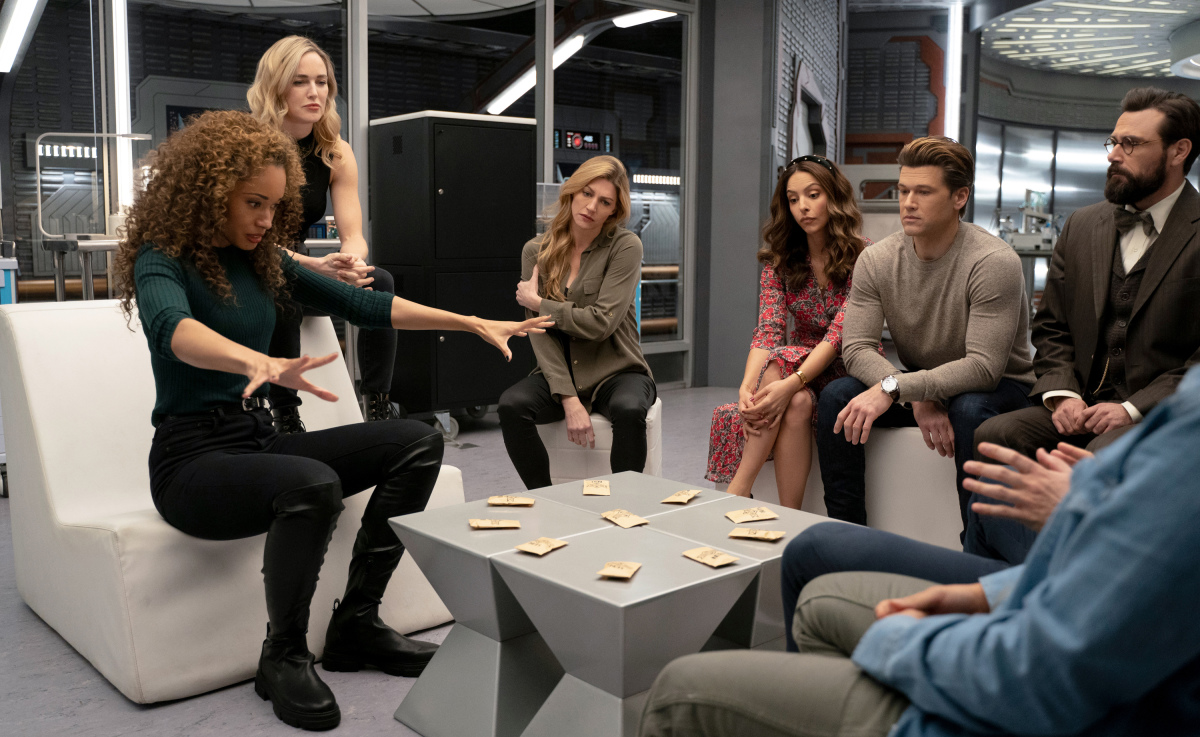 Picture 2 of 13
Legends of Tomorrow -- "Too Legit to Quit" -- Image Number: LGN712a_0184r.jpg -- Pictured (L-R): Olivia Swann as Astra Logue, Caity Lotz as Sara Lance, Jes Macallan as Ava Sharpe, Tala Ashe as Zari Tarazi, Nick Zano as Nate Heywood/Steel and Matt Ryan as Dr. Gwyn Davies -- Photo: Colin Bentley/The CW -- (C) 2022 The CW Network, LLC. All Rights Reserved.