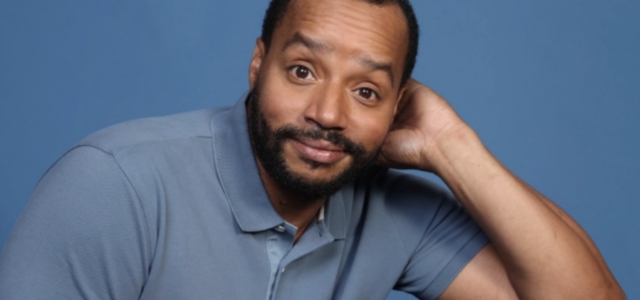 Fans can expect more Donald Faison if Legends of Tomorrow Season 8 becomes a thing.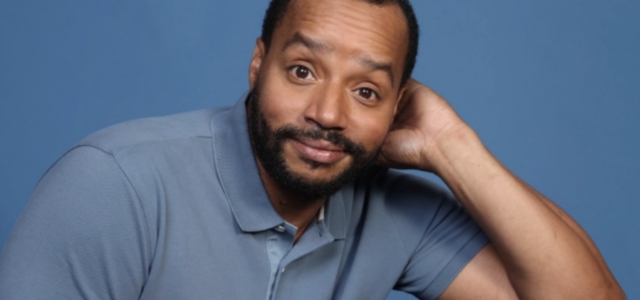 Hopefully by now you've seen the DC's Legends of Tomorrow season finale and know that Donald Faison's character was indeed Booster Gold as many had suspected… but here's some more good news: If the show gets renewed for Season 8 (and The CW would be crazy not to)… Donald Faison will be a series regular!
"If there is a Season 8, Donald will be a regular as Booster Gold," Legends Executive Producer Keto Shimizu told us in a part of our season finale interview that we weren't able to share now.
Fans should keep their eyes open, because no matter how long we have to wait for a Season 8 announcement – and we're willing that into existence – we will be seeing Booster Gold again very soon in one of the other DC TV shows. (It's a blink-and-you'll-miss it appearance, but it's there.) We'll share Season 8 news as soon as we get it, of course!