Welcome to the portal for Legends of Tomorrow TV series news.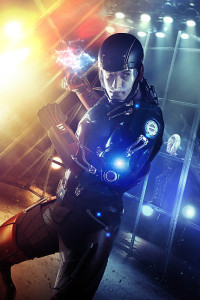 Welcome to the homepage for DCLegendsTV, a new website spun off from GreenArrowTV and FlashTVNews, presented by the KSiteTV Network and focusing on the upcoming Arrow/Flash spinoff titled Legends of Tomorrow.
Rumor has it that the show will premiere in January on The CW. The CW will be making more announcements on May 14, to be sure.
The site will surely undergo renovations and a new theme, but hey: while we await more news, visit us on Facebook or Twitter: