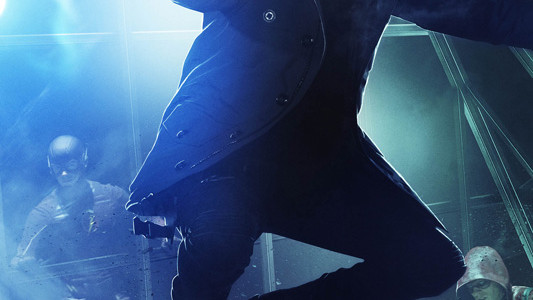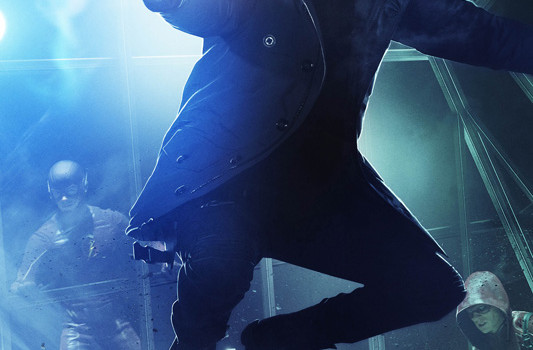 New Arena poster artwork of Captain Cold and Heat Wave, as played by Wentworth Miller and Dominic Purcell, who appear on The Flash and...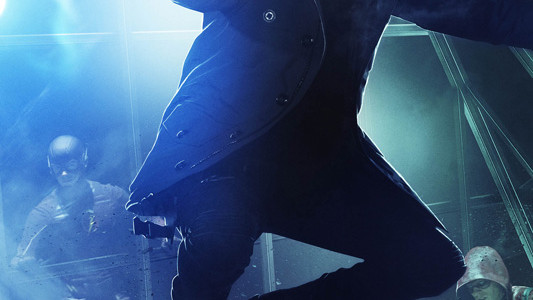 Sure, they're to promote The Flash, but as Dominic Purcell and Wentworth Miller are both in the Legends of Tomorrow spin-off, we figured we'd share these two images here.
So, check them out… Captain Cold and Heat Wave "Arena" posters! These Prison Break brothers are back to cause more trouble!