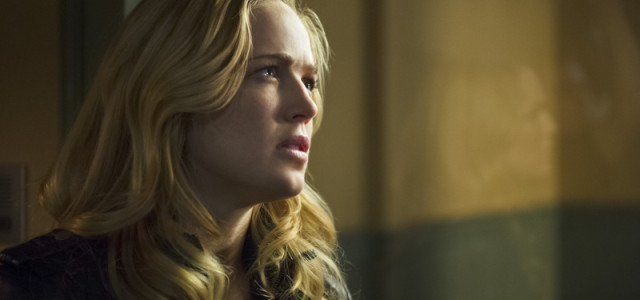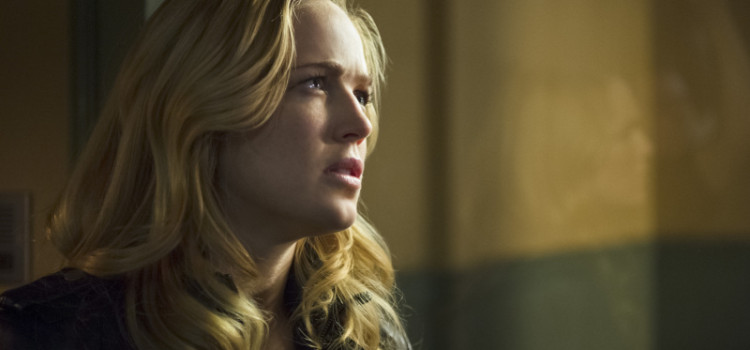 Caity Lotz talks about what will happen when Sara Lance apparently returns to the land of the living in DC's Legends of Tomorrow.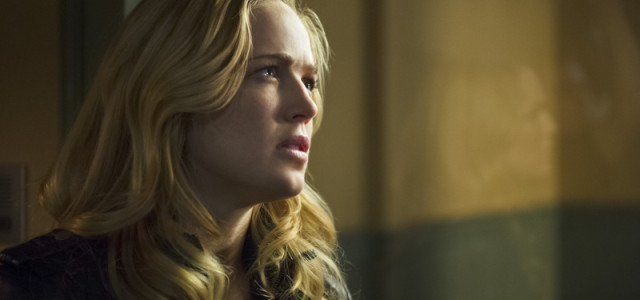 Ahead of The CW's Upfronts presentation in New York this morning, EW.com caught up with Caity Lotz for some scoop on what Sara Lance – the character she played on Arrow that was killed in the Season 3 premiere – will be like when she's back in the land of the living for the spinoff DC's Legends of Tomorrow.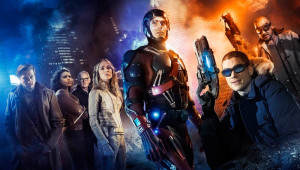 "There's going to be some differences," she told EW. "There's going to be some repercussions [from] whatever happened and it's definitely going to make a difference in how she is. I'm really looking forward to it. The stuff they were telling me about it and where they're going to go with the character is exciting."
Warning: Arrow season finale spoilers follow below.
There was a warning that people are different when they return from a Lazarus Pit, and Malcolm Merlyn and Nyssa al Ghul are back in Nanda Parbat… could that be how she returns? Or does her return come via time travel?
Again, a more solid answer may come with the actual Legends of Tomorrow presentation. Stay tuned, refresh the site, and follow us on Twitter and Facebook for updates!
UPDATE: Our friend Bilal Mian just tweeted from the Upfronts. "Yup Caity Lotz is taking a dip in the revival pool!" Now we know…