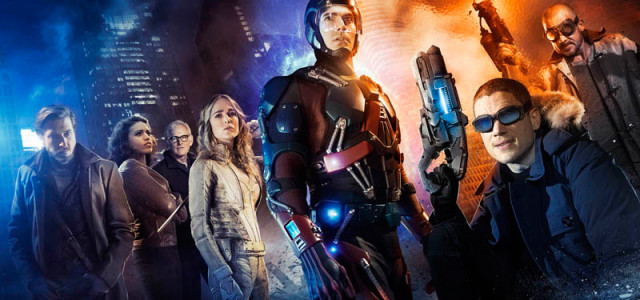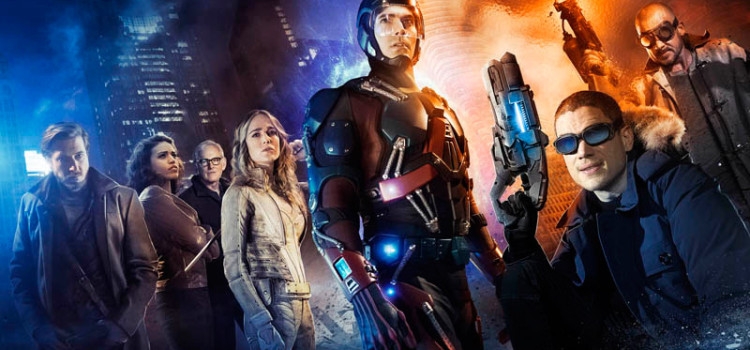 Promo trailer for DC's Legends of Tomorrow, coming midseason to The CW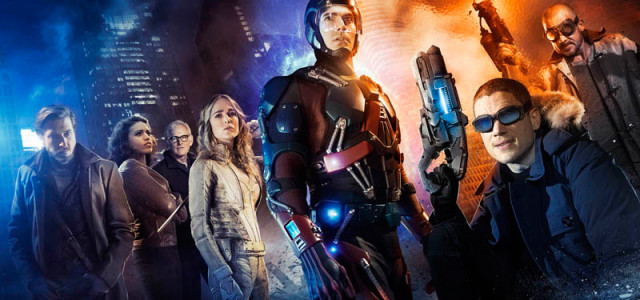 Hawkgirl! The Atom! Black Canary! Rip Hunter! Martin Stein! Really, how cool can a trailer get?
The CW gave us the answer today by giving us a promo trailer for DC's Legends of Tomorrow. Sadly, it doesn't premiere until midseason – likely January or February – but, damn. Is it 2016 yet? And can Rip Hunter take us through time to get there, please?
Craig Byrne
Craig Byrne has been writing about TV on the internet since 1995. He is also the author of several published books, including Smallville: The Visual Guide and the show's Official Companions for Seasons 4-7. In addition to covering Legends of Tomorrow, you can find Craig at KSiteTV, GreenArrowTV, KryptonSite, and FlashTVNews.