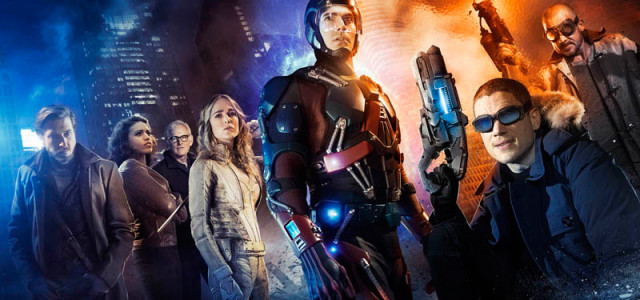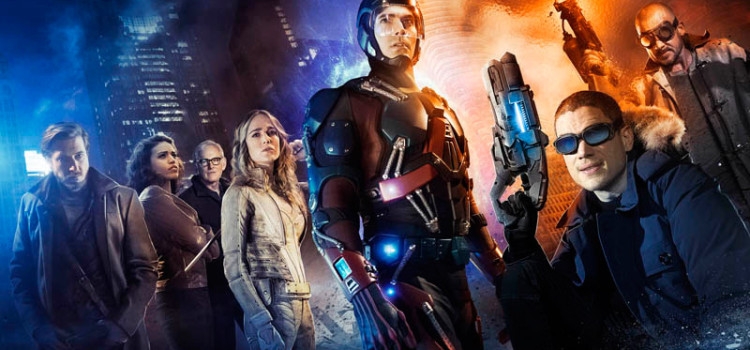 Behind the scenes featurette video for DC's Legends of Tomorrow, coming soon to The CW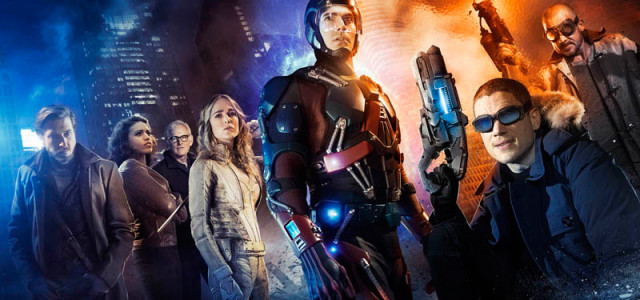 A featurette video about Legends of Tomorrow and showing some behind-the-scenes action has surfaced online.
In addition to featuring interviews with some cast members, Executive Producers Marc Guggenheim, Andrew Kreisberg, and Greg Berlanti all offer a preview as to what's coming up.
In the video, Guggenheim also confirms that the plan is for 13 episodes in Season 1, and that it will all be "a 13 hour long mega-movie."
Craig Byrne
Craig Byrne has been writing about TV on the internet since 1995. He is also the author of several published books, including Smallville: The Visual Guide and the show's Official Companions for Seasons 4-7. In addition to covering Legends of Tomorrow, you can find Craig at KSiteTV, GreenArrowTV, KryptonSite, and FlashTVNews.