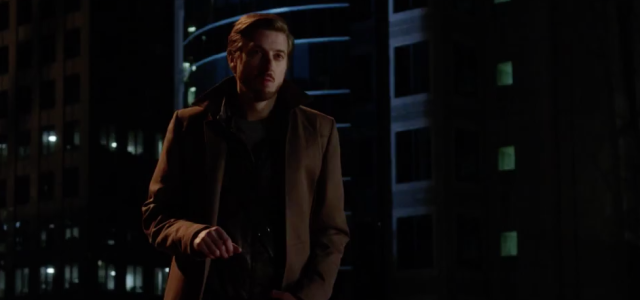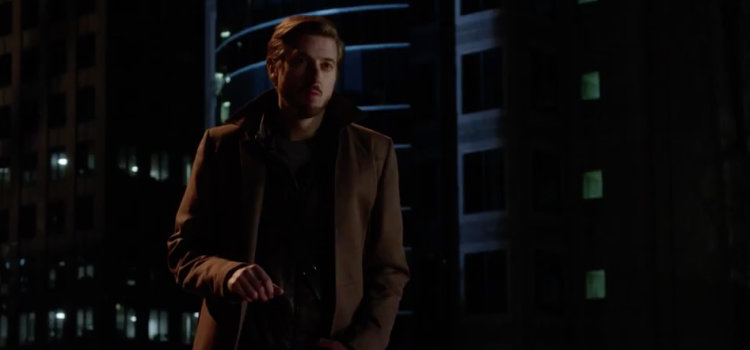 Arthur Darvill talks about the upcoming DC's Legends of Tomorrow in a Reddit AMA session.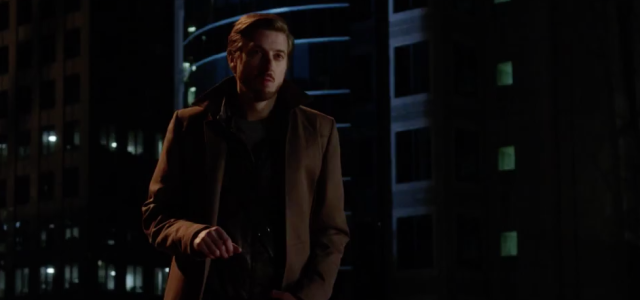 Legends of Tomorrow's "Rip Hunter," Arthur Darvill, has gone from time traveling Doctor Who companion to Time Master, and today, he participated in a Reddit AMA to promote his new film CAPTCHA. But, of course, he got a handful of DC's Legends of Tomorrow questions while he was at it!
You can find the full Reddit AMA here.
Here are the relevant Legends of Tomorrow highlights: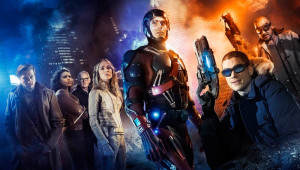 – "I'm very excited to be entering that world," he said of joining the DC TV Universe. "I think the shows they've got already are really good and the scale of this one is gonna be huge. I'm not really allowed to talk very much about it but… the little details I do know are really exciting and its definitely a new challenge and a new type of character for me to explore."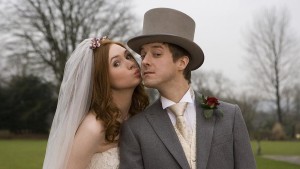 – Darvill was asked about his Doctor Who co-star Karen Gillan being a part of Nebula in Marvel's Guardians of the Galaxy, and given the inevitable "Marvel vs. DC" type question, as he, too, is now playing a comic book icon. "I think they are both great," he said. "I'm so excited to play a superhero – what I like about the DC world is that the heroes are generally underdogs – they are the lesser known – more interesting characters. I love the work Kazza is doing in Guardians – and I'm very excited about seeing the next movie."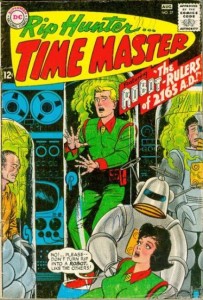 – How did he get the role of Rip Hunter? "I have no idea," he said. "They sent me a load of comics of a guy who looks nothing like me and I said I'd do it. I'm very VERY excited about it."
– "I really have only filmed the teaser trailer – in the middle of the night – extremely jet lagged so I haven't had much experience with them yet – everyone seems quite good at martial arts – I'm gonna need to get me some lessons," he says of working with his Legends of Tomorrow castmates.
As mentioned before, you can read the AMA and more about CAPTCHA! here.