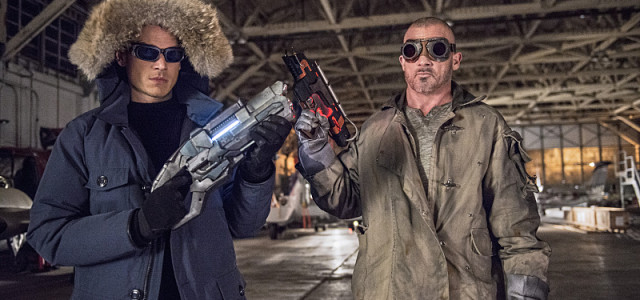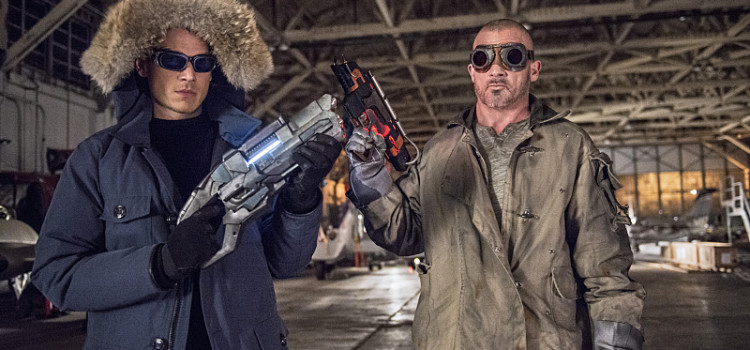 Interview with Dominic Purcell and Wentworth Miller of DC's Legends of Tomorrow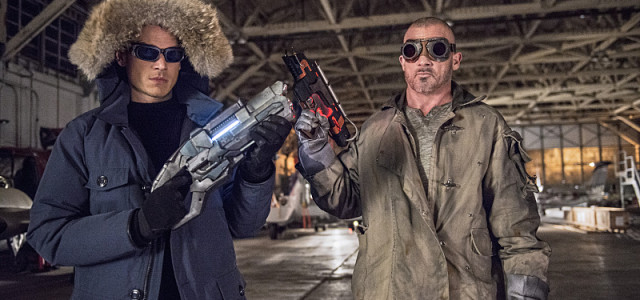 Last weekend, we as well as about 130,000 other people attended the Comic-Con International in San Diego, and on Saturday, we were able to interview cast members from the upcoming CW television series DC's Legends of Tomorrow.
The first two of those interviews can be found below, as the spotlight first shines on those former Prison Break brothers who now play Captain Cold and Heat Wave…. Wentworth Miller and Dominic Purcell.
How will the characters get along? Might Wentworth ever write for Legends? What brings them to the team? Was Dominic's interview really that quick?
Some possible answers can be found below. Come back soon for more interviews, and be sure to subscribe to our @DCLegendsTV Twitter feed for updates when they are posted!