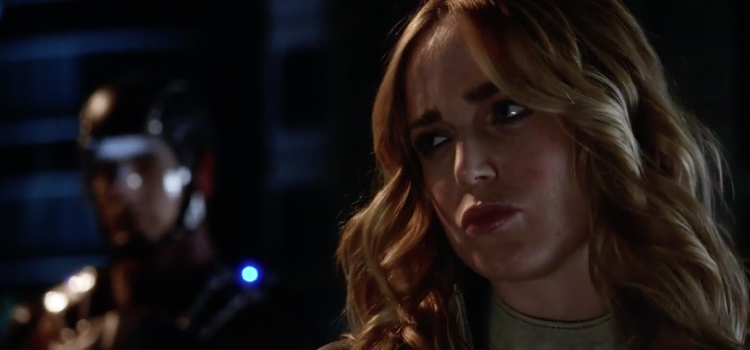 Video interview with Caity Lotz of DC's Legends of Tomorrow
Caity Lotz is another one of the amazing DC's Legends of Tomorrow talents that we spoke to at this year's Comic-Con International in San Diego. You can see the video below, but if you want some highlights, here are a few things you can look forward to:
– Will we first see Sara Lance back on Arrow?
– How is White Canary different from the Canary that we've already seen?
– Will she and Thea compare notes on the Lazarus Pit experience? Also, how will that be considering Thea "killed" her?
– Will the resurrected Sara and the reincarnated Hawkgirl be friends?
– Which other teammates might Sara get along with the best?
– How might Sara react to Laurel taking up the mantle of Black Canary?
Enjoy: