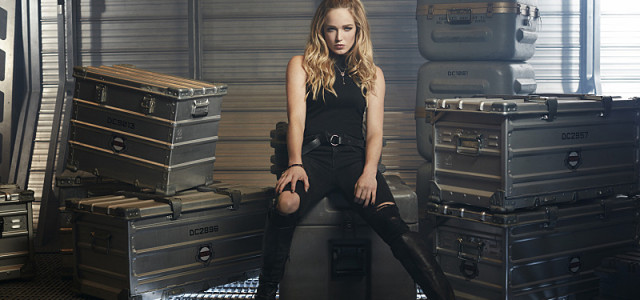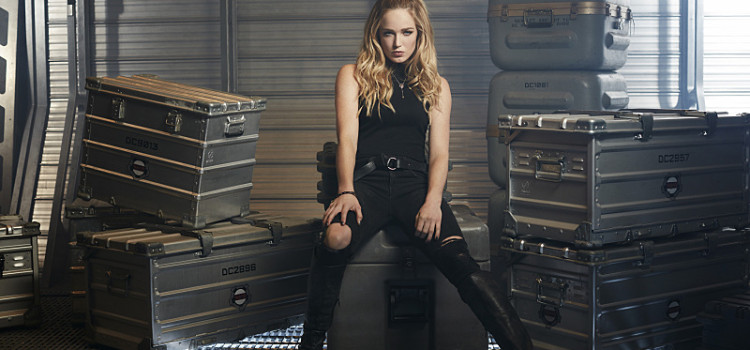 Official cast images for Season 1 of DC's Legends of Tomorrow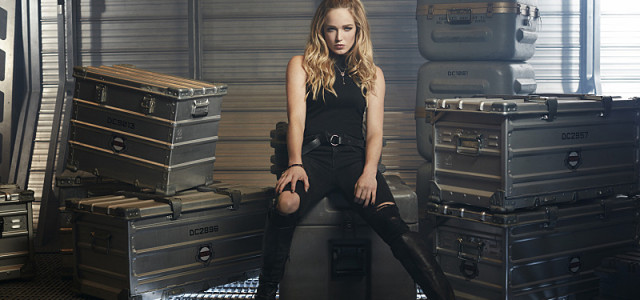 The CW has released official cast gallery photos for DC's Legends of Tomorrow!
The photos include shots of [most of] the entire cast, including Caity Lotz, Brandon Routh, Victor Garber, Franz Drameh, Ciara Renee, Wentworth Miller, Dominic Purcell, and Arthur Darvill. Not pictured: Falk Hentschel (Hawkman) or Casper Crump (Vandal Savage).
(The network was apparently very busy today, having also released a whole lot of photos from Episode 1 today, too. You can find those here!)
Enjoy the gallery below:
DC'S LEGENDS OF TOMORROW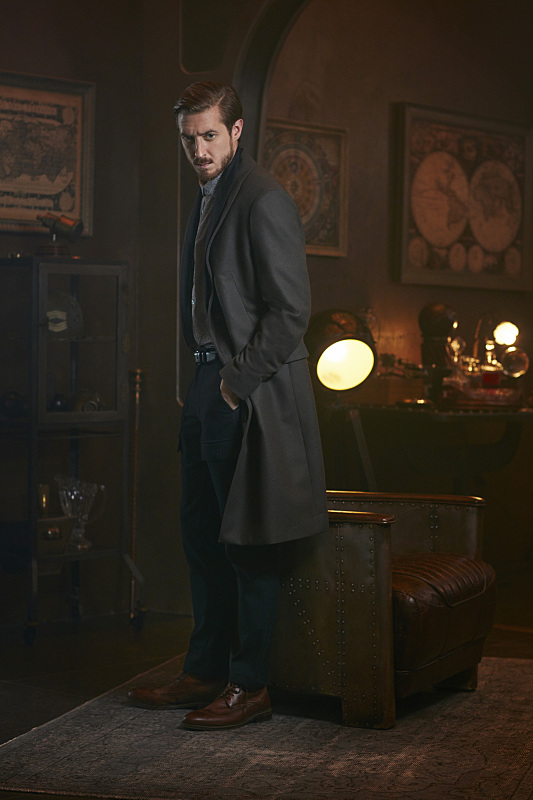 DC's Legends of Tomorrow premieres Thursday, January 21 on The CW.