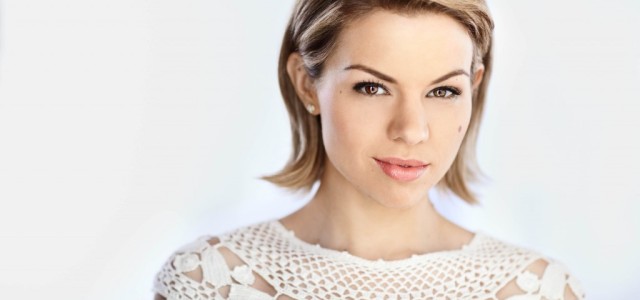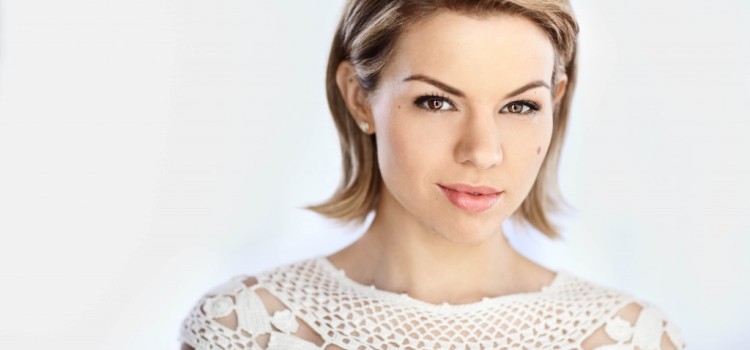 EW reports that a love interest is coming for Sara in an upcoming episode of Legends of Tomorrow.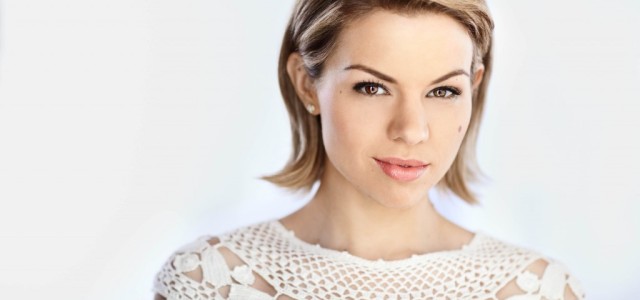 Entertainment Weekly is reporting that Ali Liebert (Fringe) has been cast as a love interest for Caity Lotz's Sara Lance in an upcoming episode of Legends of Tomorrow set in the 1950s.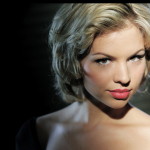 EW reports that Liebert's character "Lindsay Carlisle" is described as "a soft-spoken, intelligent lady who is the ideal picture of 1950s womanhood. Although she might seem at home amongst the strict morals of the time, she harbors a dark secret: she's a lesbian. Confused and scared, it seems she is doomed to suffer alone in a backwards time … until she falls for a girl from the future, Sara Lance."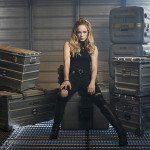 "At the start of this episode, we find Sara Lance completely out of place, both in time and place, visiting 1958 'Pleasantville, America' — and also out of place emotionally," executive producer Phil Klemmer said to EW. "After Sara was brought back from the dead on Arrow, she hasn't been herself — she's been consumed by a quest for bloodshed and incapable of  having romantic feelings for anyone. The strict social norms of the fifties makes this the last place Sara Lance would ever expect to find love with a young, closeted nurse, but that's how love works — it finds you."
You can read the full EW article here.