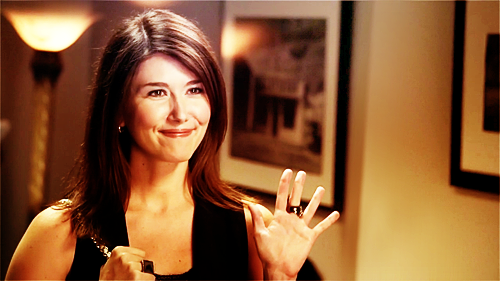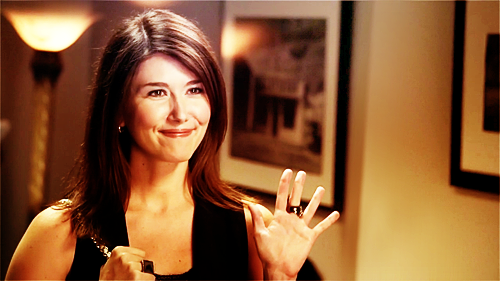 Jewel Staite will be playing a character from the future on Legends of Tomorrow.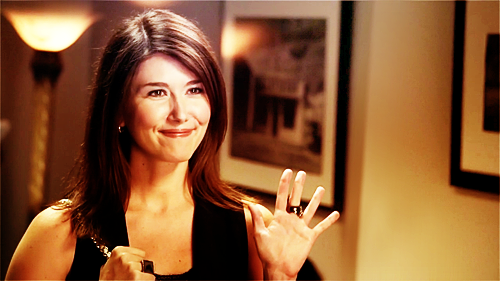 A Firefly veteran who was also involved with the wonderful and gone-too-soon L.A. Complex is going to appear on DC's Legends of Tomorrow.
TV Line revealed this morning that Jewel Staite will appear as Rachel Turner, who they describe as "a tech genius/roboticist who exists in a future in which technology has an even firmer grip on our lives than it does today."
They add that she's descended from a long line of inventors, one of whom happens to be known from the DC Universe. She thinks her creations can make the world a better place, but sadly, Vandal Savage has other plans…. unless the Legends can help.
You can read TV Line's scoop here. Legends of Tomorrow premieres January 21 on The CW.